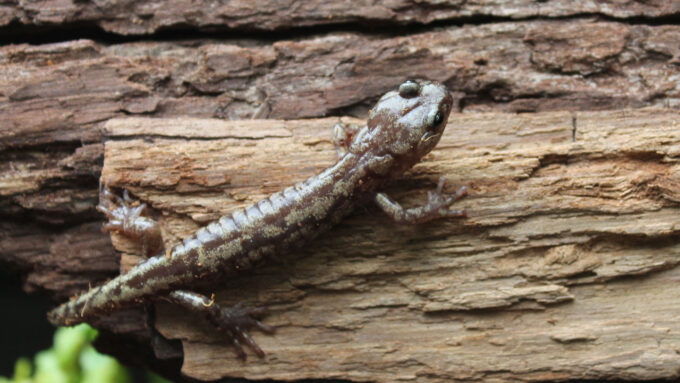 Animals
Using their legs and tail, these amphibians have impressive control over their daring dives from coast redwood canopies.
Century of Science from

ScienceNews
Explore major advances across the sciences that have transformed our understanding of the world and our universe, and our lives.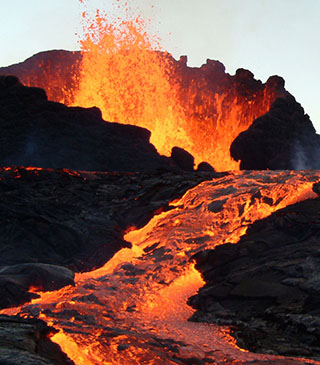 Science News' Centennial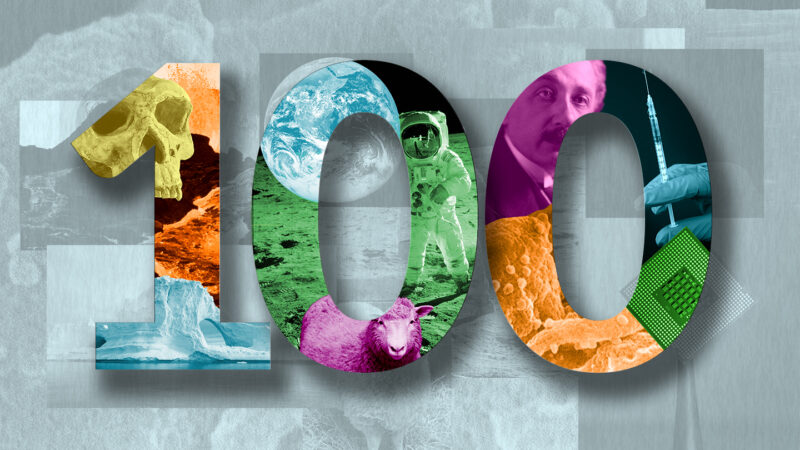 Across a century of science journalism, Science News has covered the Scopes trial, the moonwalk, Dolly the Sheep and more.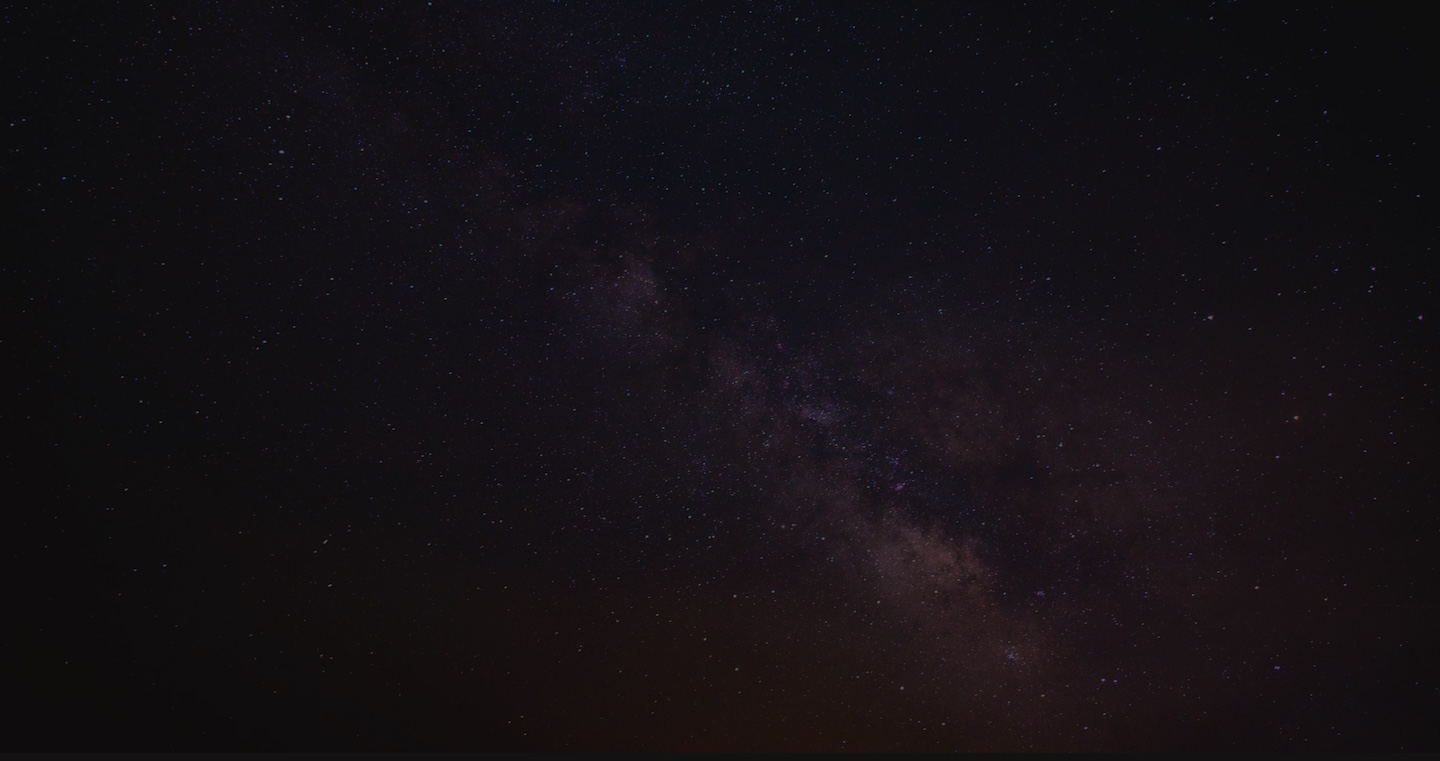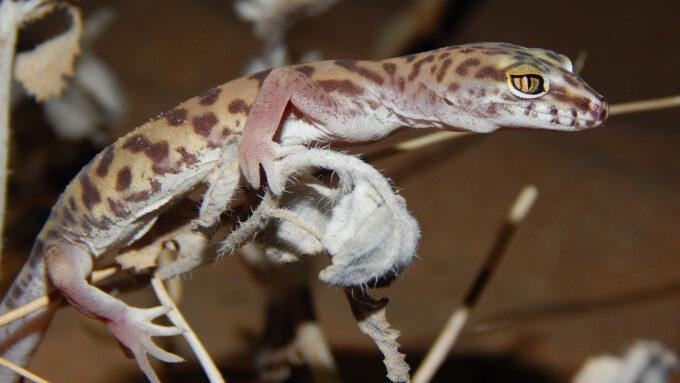 New high-speed video details how usually mild-mannered geckos shake and incapacitate their venomous prey.
All Media