Society for Science & the Public, which publishes
Science News
, uses cookies to personalize your experience and improve our services. For more information on how we use cookies on our websites, visit our Cookie Policy.
Carolyn is the Earth & Climate writer at Science News. Previously she worked at Science magazine for six years, both as a reporter covering paleontology and polar science and as the editor of the news in brief section. Before that she was a reporter and editor at EARTH magazine. She has bachelor's degrees in Geology and European History and a Ph.D. in marine geochemistry from MIT and the Woods Hole Oceanographic Institution. She's also a former Science News intern.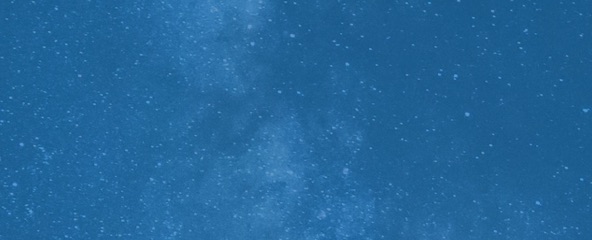 Trustworthy journalism comes at a price.
The reliable science journalism you count on is expensive. It takes professional reporters, editors, fact checkers, designers and digital producers to make sure Science News reflects the depth and breadth of science. We need your financial support to make it happen – every contribution makes a difference.
Donate
All Stories by Carolyn Gramling
Climate

While the world experienced record-breaking heat, Greta Thunberg and other activists pushed decision makers to take climate change seriously.