Society for Science & the Public, which publishes
Science News
, uses cookies to personalize your experience and improve our services. For more information on how we use cookies on our websites, visit our Cookie Policy.
Cassie Martin is the associate editor at Science News. When she's not reporting stories about coral reefs, dog genetics or astronaut poop, she edits the magazine's Letters to the Editor section, fact-checks the news and works on the Science News in High Schools program. Cassie has a bachelor's degree in molecular genetics from Michigan State University, and a master's degree in science journalism from Boston University. Prior to Science News, she wrote for MIT, Harvard and elsewhere.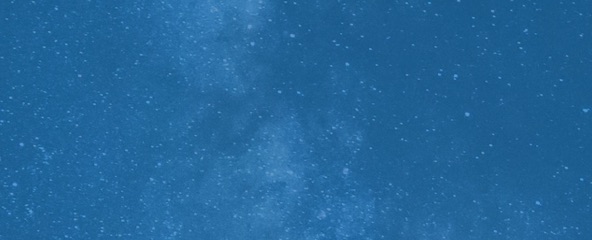 Support Science Journalism
Science News is a nonprofit. Support us by subscribing now.
Subscribe
All Stories by Cassie Martin
Science & Society

Some of this year's most tantalizing scientific finds aren't yet ready for a "best of" list.