Society for Science & the Public, which publishes
Science News
, uses cookies to personalize your experience and improve our services. For more information on how we use cookies on our websites, visit our Cookie Policy.
Erika Engelhaupt is a freelance science writer and editor based in Knoxville, Tenn. She began her blog, Gory Details, while she was an editor at Science News. She continues the blog at National Geographic, where she was online science editor and managed the Phenomena science blog network. Her work has also appeared at NPR, the Philadelphia Inquirer, the Story Collider podcast, and in other newspapers and magazines.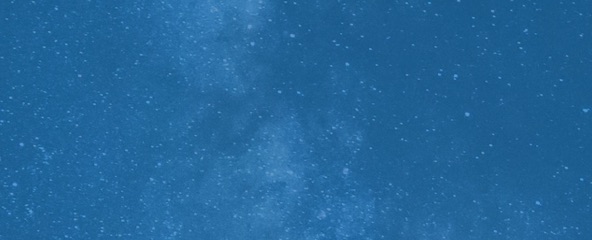 Trustworthy journalism comes at a price.
The reliable science journalism you count on is expensive. It takes professional reporters, editors, fact checkers, designers and digital producers to make sure Science News reflects the depth and breadth of science. We need your financial support to make it happen – every contribution makes a difference.
Donate
All Stories by Erika Engelhaupt
Genetics

Scientists have found predictable patterns in the way our genetic machinery winds down after death.