Society for Science & the Public, which publishes
Science News
, uses cookies to personalize your experience and improve our services. For more information on how we use cookies on our websites, visit our Cookie Policy.
Editor Janet Raloff has been a part of the Science News Media Group since 1977. While a staff writer at Science News, she covered the environment, toxicology, energy, science policy, agriculture and nutrition. She was among the first to give national visibility to such issues as electromagnetic pulse weaponry and hormone-mimicking pollutants, and was the first anywhere to report on the widespread tainting of streams and groundwater sources with pharmaceuticals. A founding board member of the Society of Environmental Journalists, her writing has won awards from groups including the National Association of Science Writers. In July 2007, while still writing for Science News, Janet took over Science News for Students (then known as Science News for Kids) as a part-time responsibility. Over the next six years, she expanded the magazine's depth, breadth and publication cycle. Since 2013, she also oversaw an expansion of its staffing from three part-timers to a full-time staff of four and a freelance staff of some 35 other writers and editors. Before joining Science News, Janet was managing editor of Energy Research Reports (outside Boston), a staff writer at Chemistry (an American Chemical Society magazine) and a writer/editor for Chicago's Adler Planetarium. Initially an astronomy major, she earned undergraduate and graduate degrees from the Medill School of Journalism at Northwestern University (with an elective major in physics).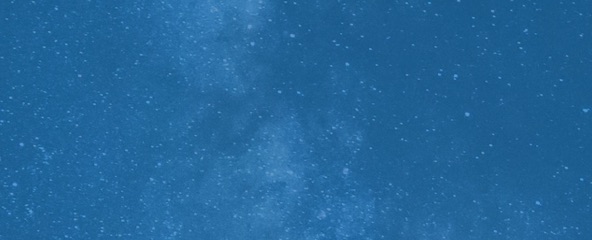 Support Science Journalism
Science News is a nonprofit. Support us by subscribing now.
Subscribe
All Stories by Janet Raloff
Tech

Any day now, a team of 40 scientists and support personnel expects to begin using a warm, high pressure jet of water to bore a 30 centimeter hole through 83 meters of ice. Once it breaks through to the sea below, they'll have a few days to quickly sample life from water before the hole begins freezing up again. It's just a test. But if all goes well, in a few weeks the team will move 700 miles and bore an even deeper hole to sample for freshwater life that may have been living for eons outside even indirect contact with Earth's atmosphere.