Society for Science & the Public, which publishes
Science News
, uses cookies to personalize your experience and improve our services. For more information on how we use cookies on our websites, visit our Cookie Policy.
Laurel Hamers was the general assignment reporter at Science News.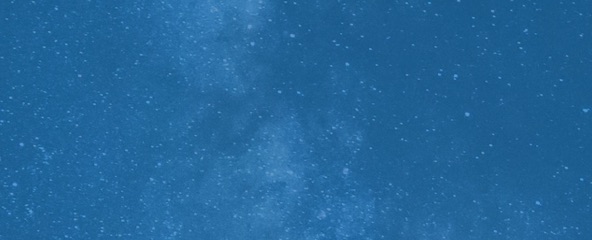 Support Science Journalism
Science News is a nonprofit. Support us by subscribing now.
Subscribe
All Stories by Laurel Hamers
Paleontology

Fossil evidence suggests that turtles' ancestors started to form precursors to today's shells to help them dig, not to protect themselves.