Society for Science & the Public, which publishes
Science News
, uses cookies to personalize your experience and improve our services. For more information on how we use cookies on our websites, visit our Cookie Policy.
Laurel is the general assignment reporter at Science News. She holds a bachelor's degree in biology from Williams College and a graduate certificate in science communication from the University of California-Santa Cruz. Before coming to Science News, she covered the intersection of physical and life sciences at the American Institute of Physics. Her work has also appeared in Science, Mongabay, and the San Jose Mercury News.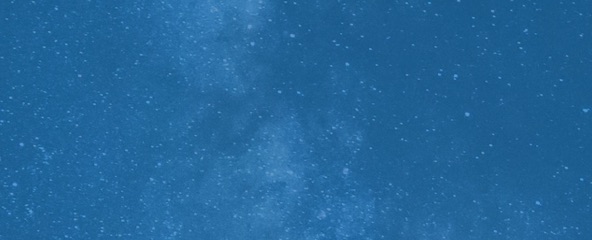 Support Science Journalism
Science News is a nonprofit. Support us by subscribing now.
Subscribe
All Stories by Laurel Hamers
Animals

A bacterium's metabolic by-products are as effective as DEET in deterring Aedes aegypti mosquitoes.