Society for Science & the Public, which publishes
Science News
, uses cookies to personalize your experience and improve our services. For more information on how we use cookies on our websites, visit our Cookie Policy.
Lisa Grossman is the astronomy writer for Science News. Previously she was a news editor at New Scientist, where she ran the physical sciences section of the magazine for three years. Before that, she spent three years at New Scientist as a reporter, covering space, physics and astronomy. She has a degree in astronomy from Cornell University and a graduate certificate in science writing from UC Santa Cruz. Lisa was a finalist for the AGU David Perlman Award for Excellence in Science Journalism, and received the Institute of Physics/Science and Technology Facilities Council physics writing award and the AAS Solar Physics Division Popular Writing Award. She interned at Science News in 2009-2010.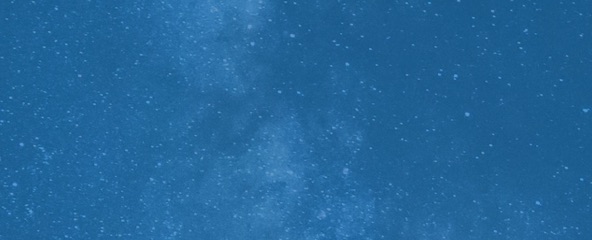 Support Science Journalism
Science News is a nonprofit. Support us by subscribing now.
Subscribe
All Stories by Lisa Grossman
Space

The Event Horizon Telescope team is gearing up for more black hole discoveries.