Society for Science & the Public, which publishes
Science News
, uses cookies to personalize your experience and improve our services. For more information on how we use cookies on our websites, visit our Cookie Policy.
Nathan Seppa
Biomedical Writer (retired September 2015)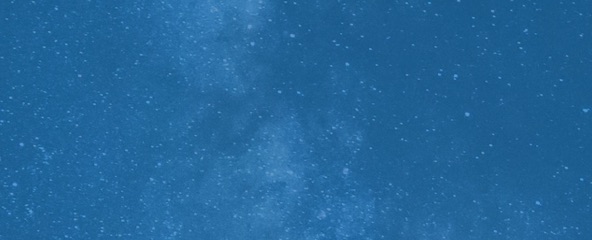 Trustworthy journalism comes at a price.
The reliable science journalism you count on is expensive. It takes professional reporters, editors, fact checkers, designers and digital producers to make sure Science News reflects the depth and breadth of science. We need your financial support to make it happen – every contribution makes a difference.
Donate
All Stories by Nathan Seppa
Health & Medicine

The chikungunya virus, which wreaks havoc on joints, has spread via mosquitoes in tropical regions. Now it has found a way to hijack a second mosquito, posing a threat to people in Europe, North America and China.