Society for Science & the Public, which publishes
Science News
, uses cookies to personalize your experience and improve our services. For more information on how we use cookies on our websites, visit our Cookie Policy.
Life sciences writer Susan Milius has been writing about botany, zoology and ecology for Science News since the last millennium. She worked at diverse publications before breaking into science writing and editing. After stints on the staffs of The Scientist, Science, International Wildlife and United Press International, she joined Science News. Three of Susan's articles have been selected to appear in editions of The Best American Science Writing.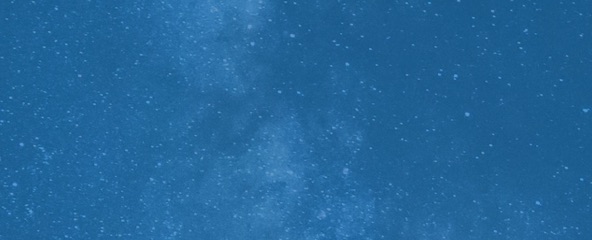 Trustworthy journalism comes at a price.
The reliable science journalism you count on is expensive. It takes professional reporters, editors, fact checkers, designers and digital producers to make sure Science News reflects the depth and breadth of science. We need your financial support to make it happen – every contribution makes a difference.
Donate
All Stories by Susan Milius
Males of a ferretlike marsupial called a quoll die off after one mating season-unusual behavior that suggests the need for new theories of why such deaths occur after mating.