Society for Science & the Public, which publishes
Science News
, uses cookies to personalize your experience and improve our services. For more information on how we use cookies on our websites, visit our Cookie Policy.
Yao-Hua Law is a freelance science writer based in Kuala Lumpur, Malaysia.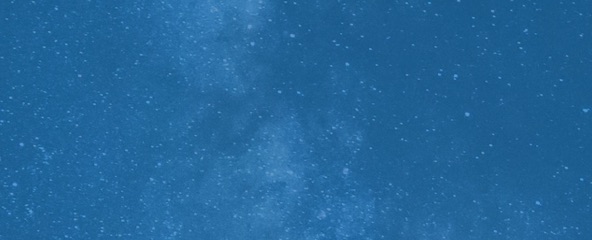 Support Science Journalism
Science News is a nonprofit. Support us by subscribing now.
Subscribe
All Stories by Yao-Hua Law
Ecosystems

Analyzing a new database of insect eggs' sizes and shapes suggests that where eggs are laid helps explain some of their diversity of forms.