Society for Science & the Public, which publishes
Science News
, uses cookies to personalize your experience and improve our services. For more information on how we use cookies on our websites, visit our Cookie Policy.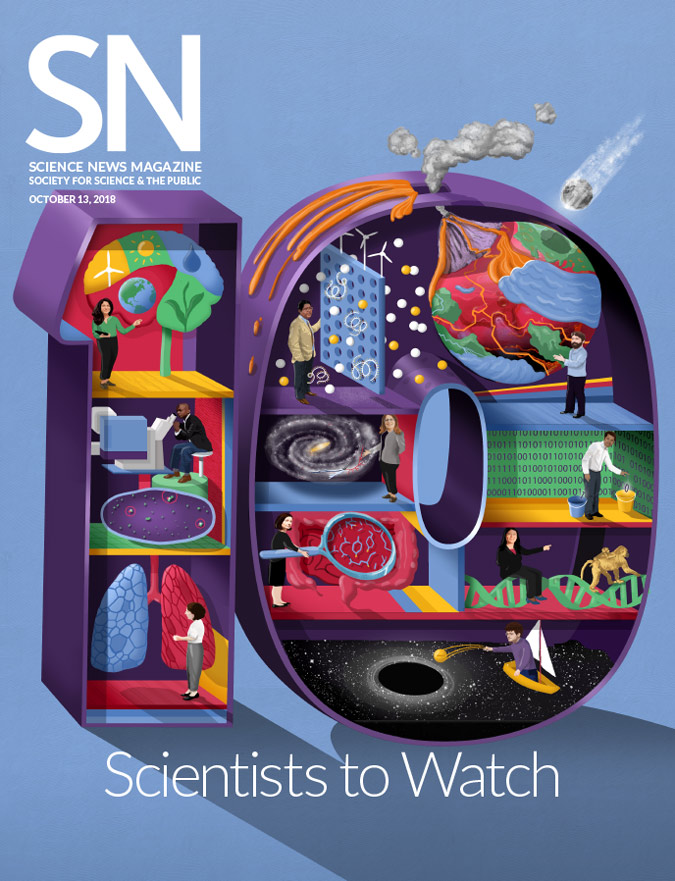 Cover Story

With a drive to understand how things work, these young researchers are making a mark in sustainable energy, medicine, astronomy and technology.
Subscribe
Reviews & Previews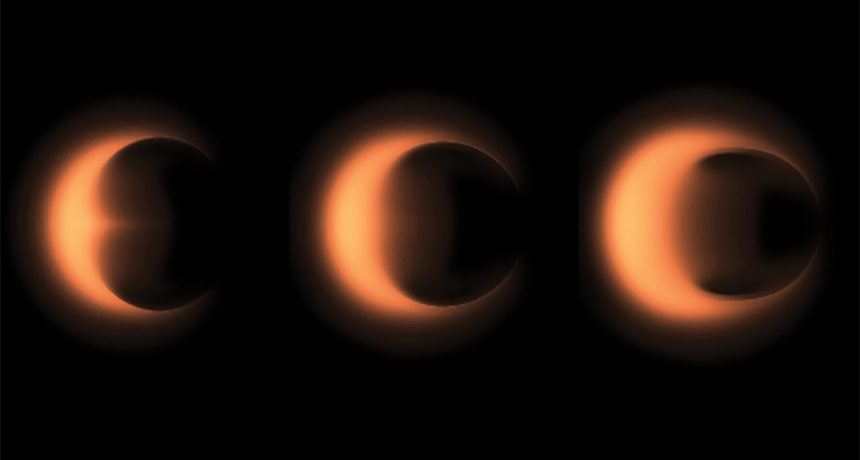 Astronomy
The new book offers a behind-the-scenes look at the Event Horizon Telescope's attempt to image a black hole.
Science Visualized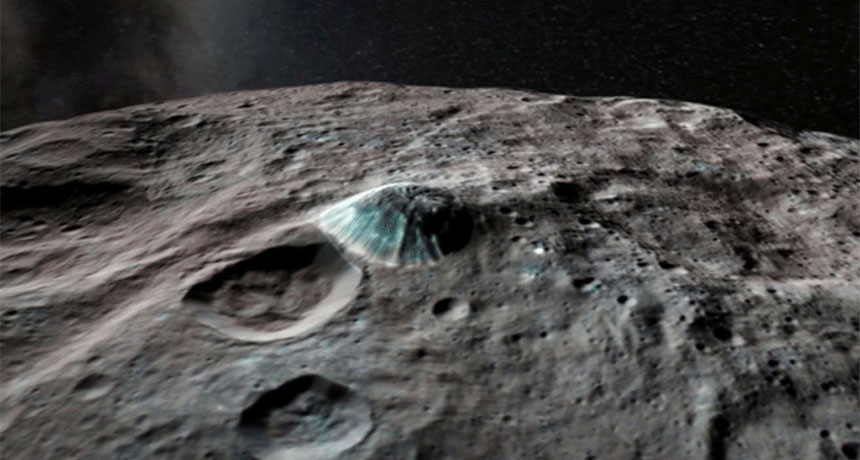 Planetary Science
The slumped remains of 21 ice volcanoes suggest that the dwarf planet Ceres has been volcanically active for billions of years.
Notebook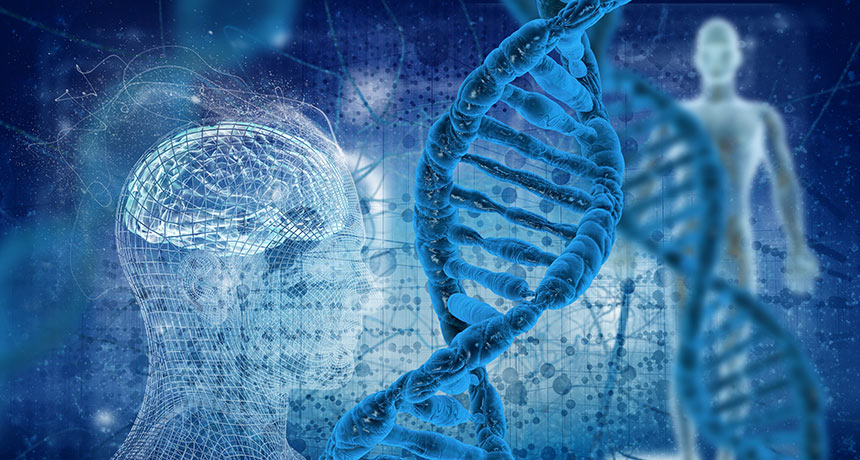 Genetics
A new estimate of the number of human genes adds in some RNA-producing genes.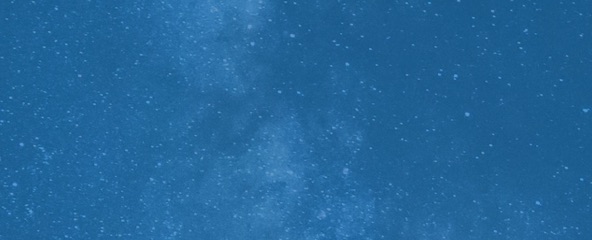 Support Science Journalism
Science News is a nonprofit. Support us by subscribing now.
Subscribe
More Stories from the October 13, 2018 issue
Genetics

Biophysicist Ibrahim Cissé finds clues in raindrops and morning dew about how genes are activated.