Educator Guide: Just the Facts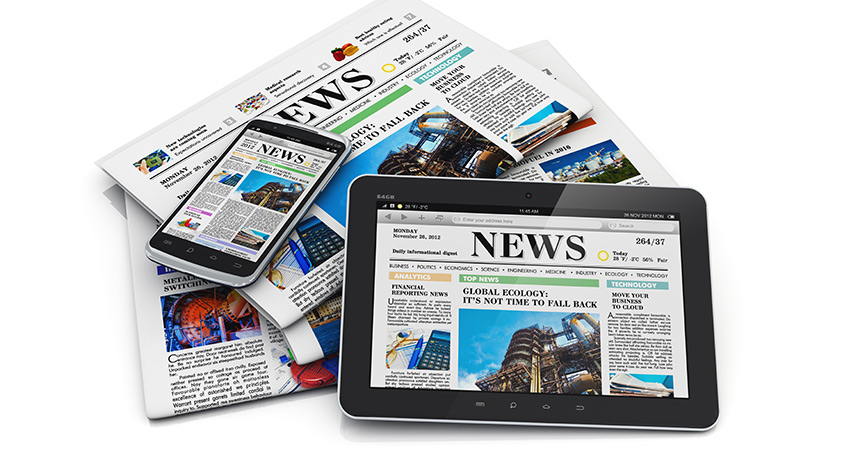 About this guide
This guide reviews ways to critically evaluate the trustworthiness of news stories. Sections of this guide can be used individually or together depending on the desired depth and available time.
This Guide Includes:
Students will answer questions based on the Science News article "Measles erases immune memory."
After asking students where they get their news and how they share it, these discussion prompts explore characteristics of a story that can provide clues to its quality and credibility.
Students will develop their critical thinking skills by evaluating and rating the trustworthiness of an article and will practice presentation skills by sharing the information with the class.
Sign up if you're interested in receiving free Science News magazines plus educator resources next school year. The Society for Science's Science News Learning program serves nearly 6,000 public high schools across the United States and worldwide.
Learn More