Century of Science from

ScienceNews
Explore major advances across the sciences that have transformed our understanding of the world and our universe, and our lives.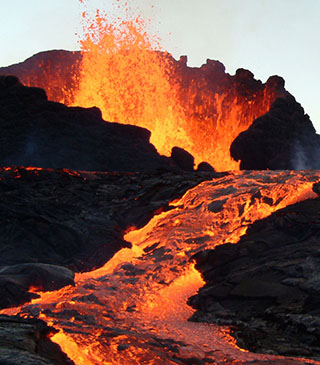 The Future of Food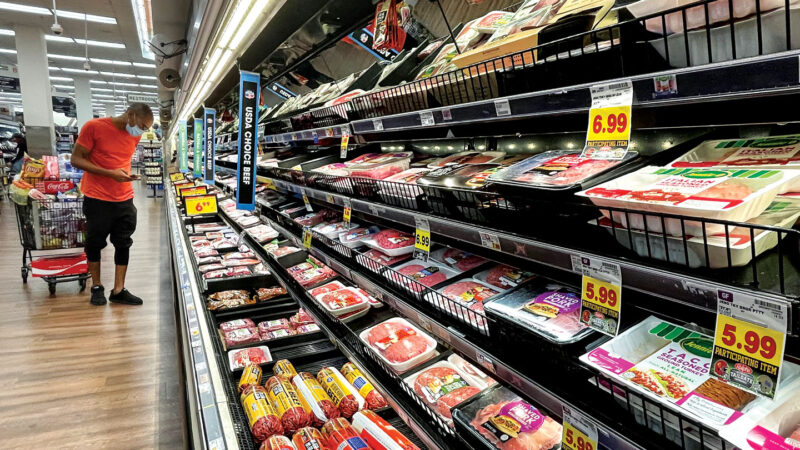 How much meat eating affects worldwide greenhouse gas emissions comes clear in new country-by-country analyses.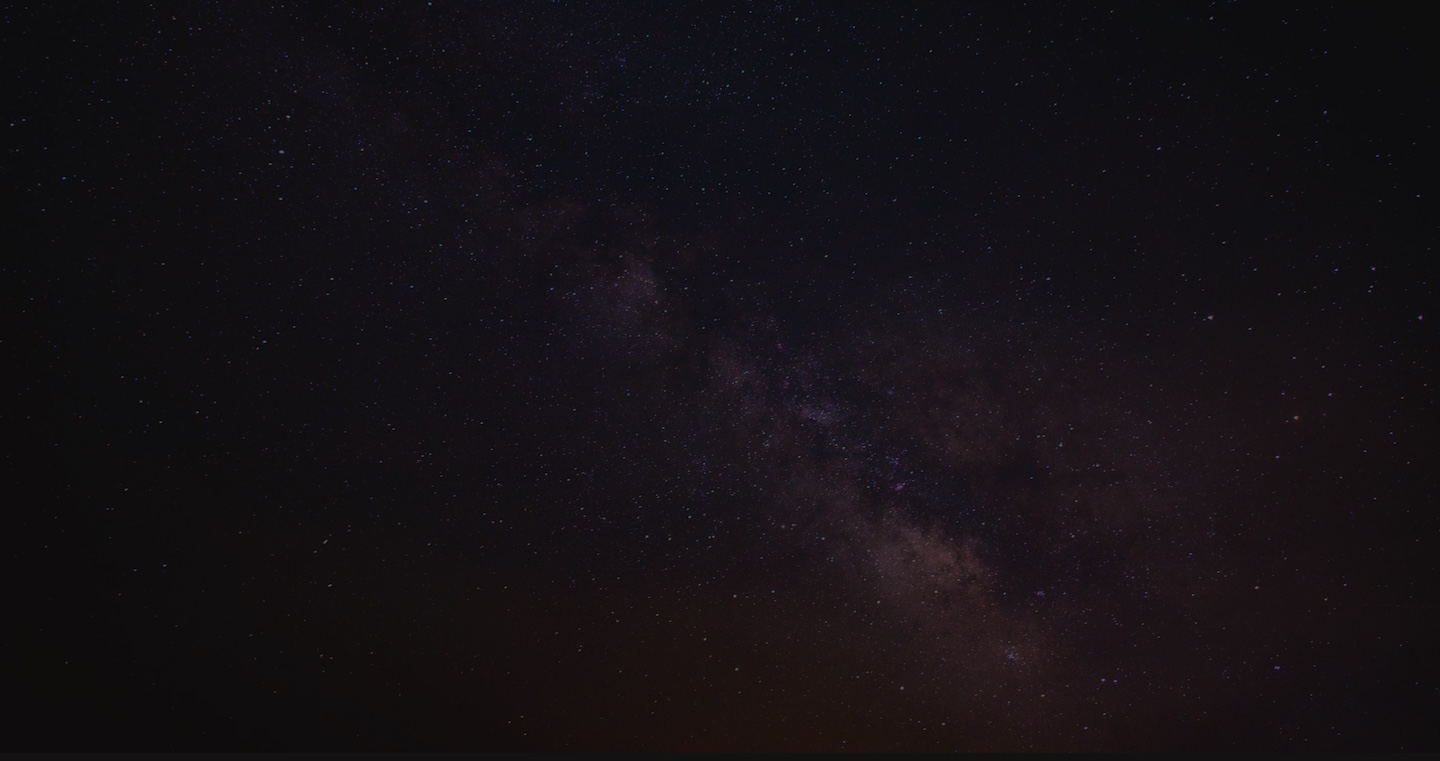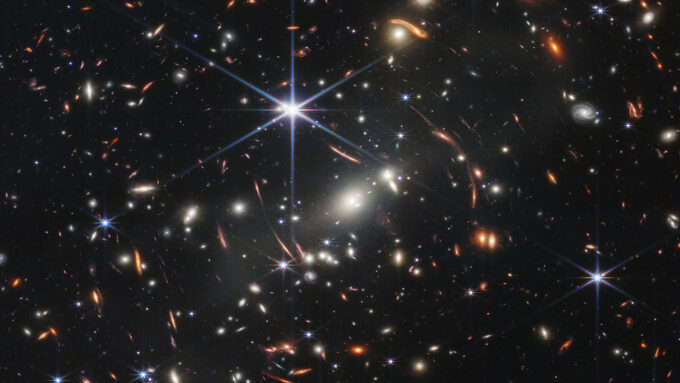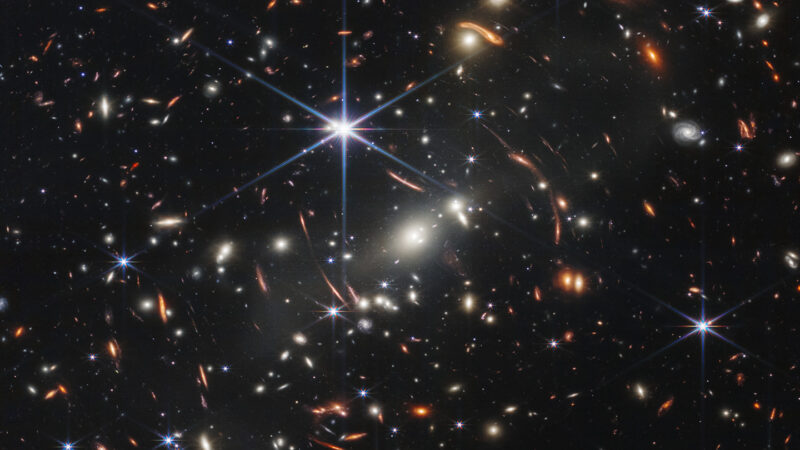 President Biden revealed the NASA telescope's image of ancient galaxies whose light has been traveling 13 billion years to reach us.
All Media