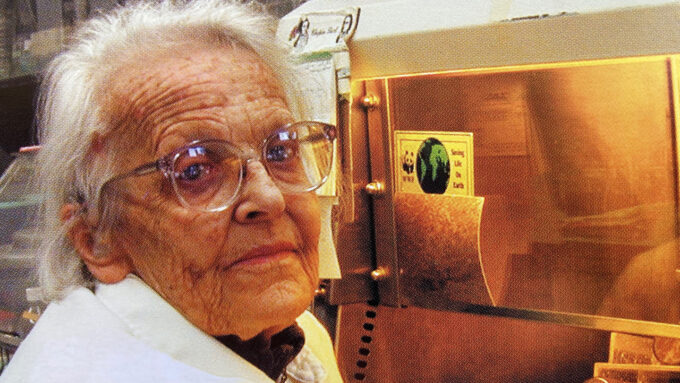 Health & Medicine
She pioneered the field of molecular virology with her meticulous lab work and "green thumb" for tissue culture.
Century of Science from

ScienceNews
Explore major advances across the sciences that have transformed our understanding of the world and our universe, and our lives.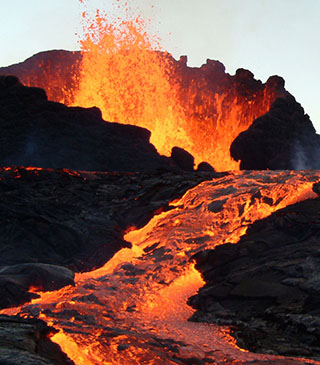 The Coronavirus Pandemic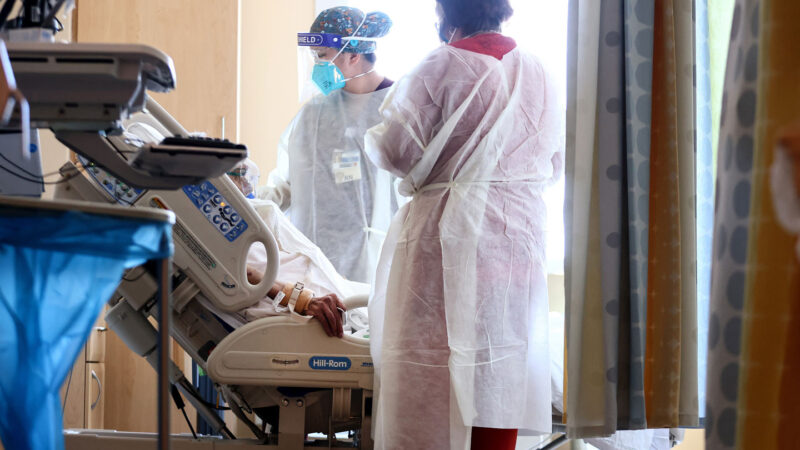 COVID-19 shots may not always prevent infections, but for now, they are keeping the vast majority of vaccinated people out of the hospital.