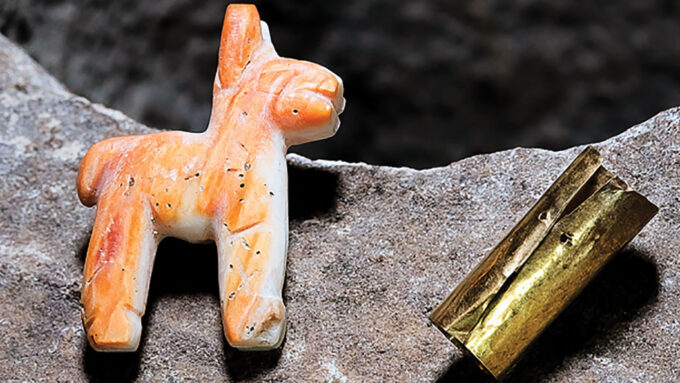 Archaeology
Divers found a stone box holding a figurine and a gold item, highlighting Lake Titicaca's sacred status to the Inca.
The Coronavirus Outbreak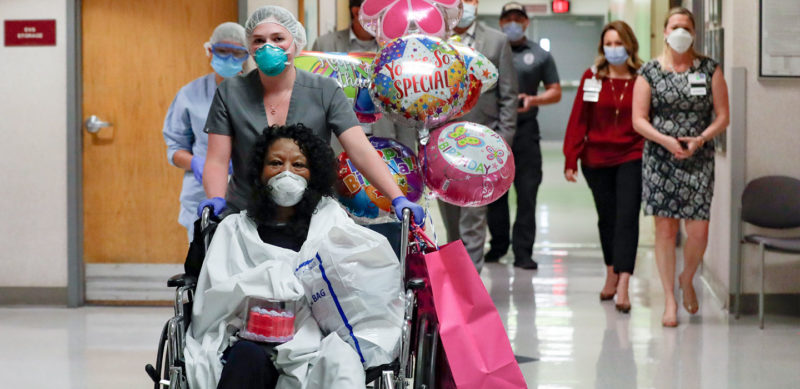 As doctors and patients learn more about the wide range of COVID-19 symptoms, the coronavirus is proving both novel and recognizable.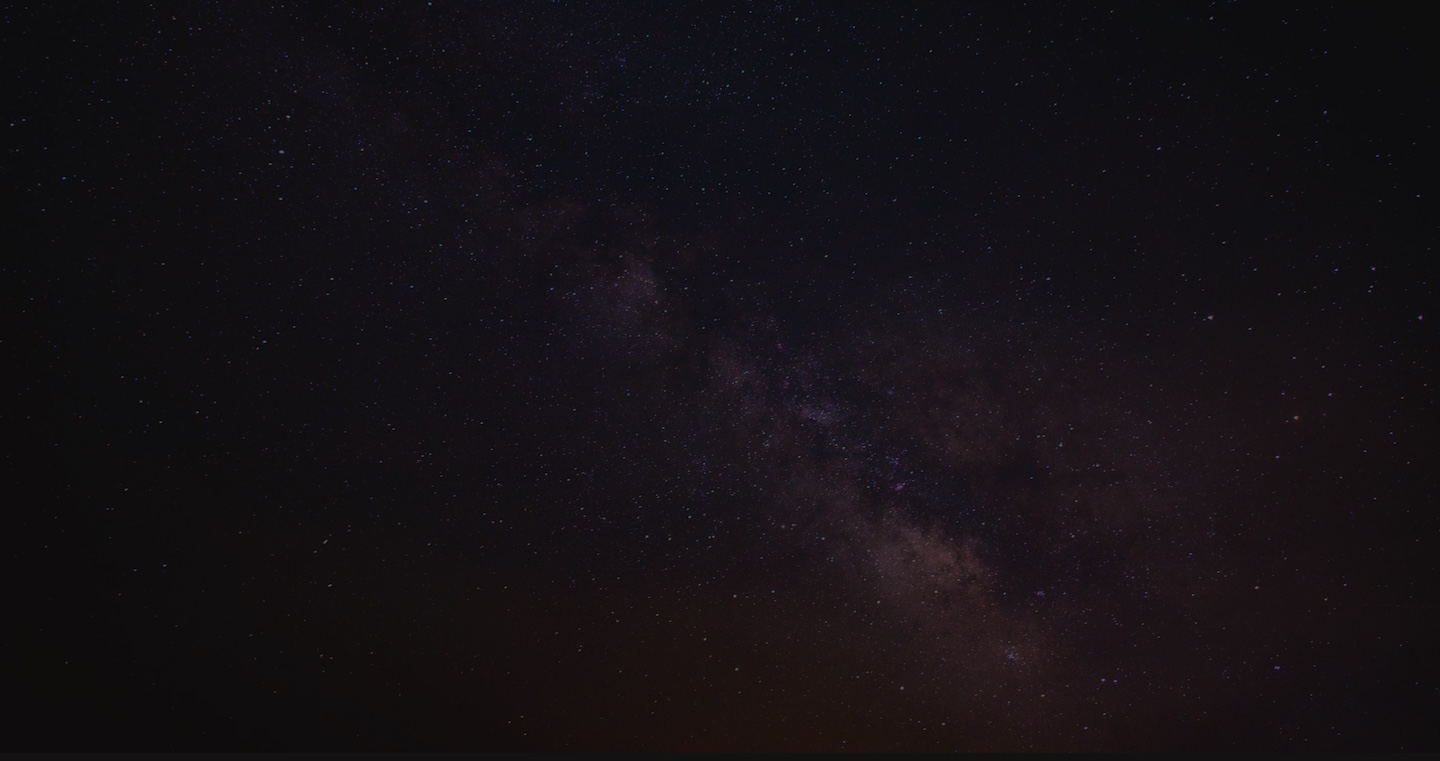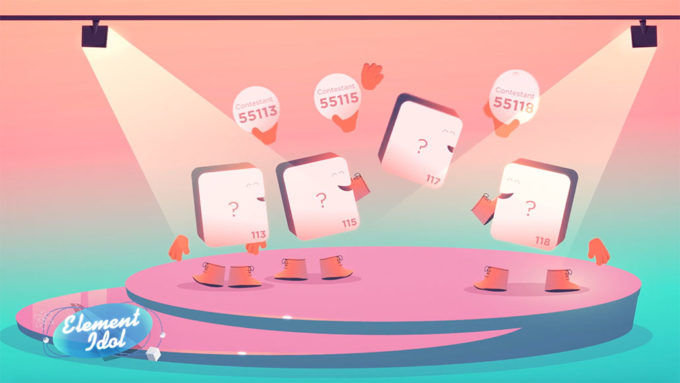 Today's scientists keep adding to the periodic table. But an element has to earn its spot.
All Media