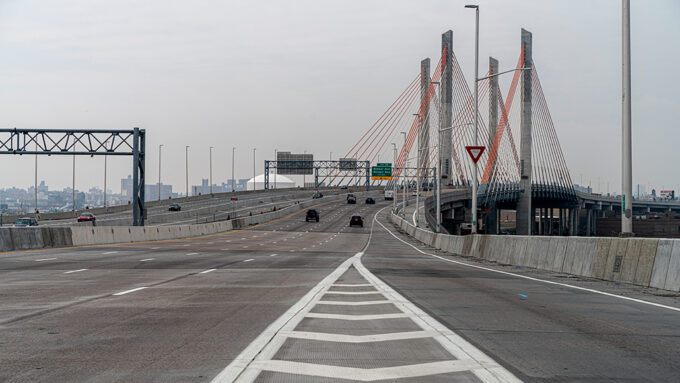 Climate
New estimates suggest coronavirus shutdowns cut global carbon dioxide emissions from fossil fuels by nearly 30 percent, on average.
The Coronavirus Outbreak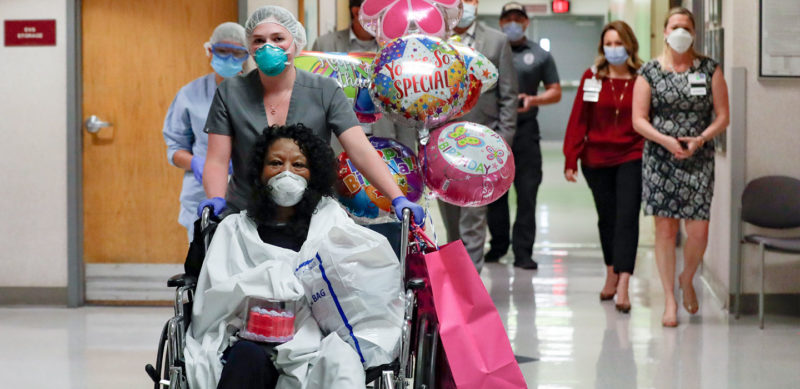 As doctors and patients learn more about the wide range of COVID-19 symptoms, the coronavirus is proving both novel and recognizable.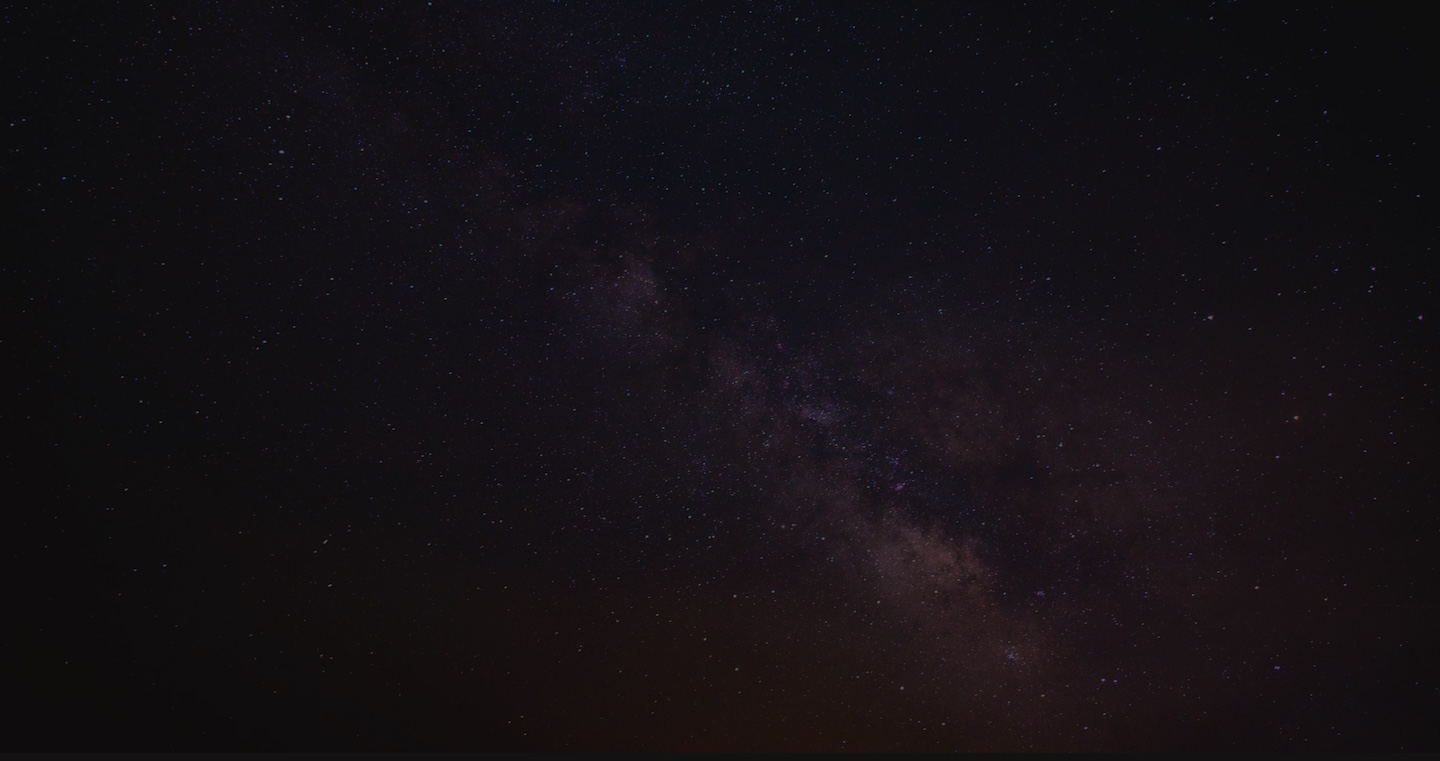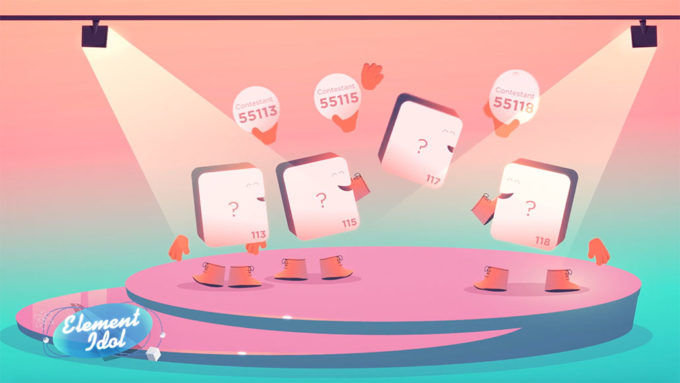 Today's scientists keep adding to the periodic table. But an element has to earn its spot.
All Media