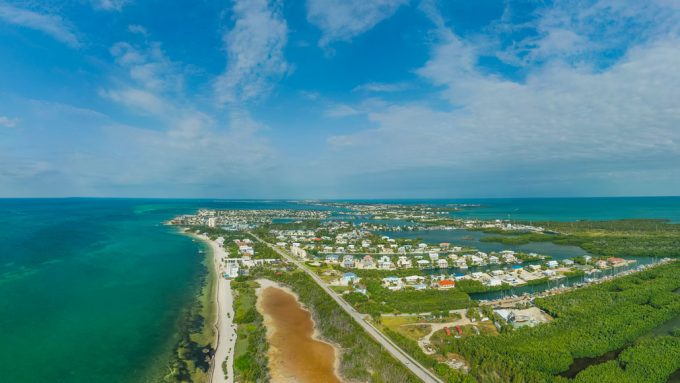 Animals
After a decade of argument, Oxitec pits genetically modified mosquitoes against Florida's spreaders of dengue and Zika.
The Coronavirus Pandemic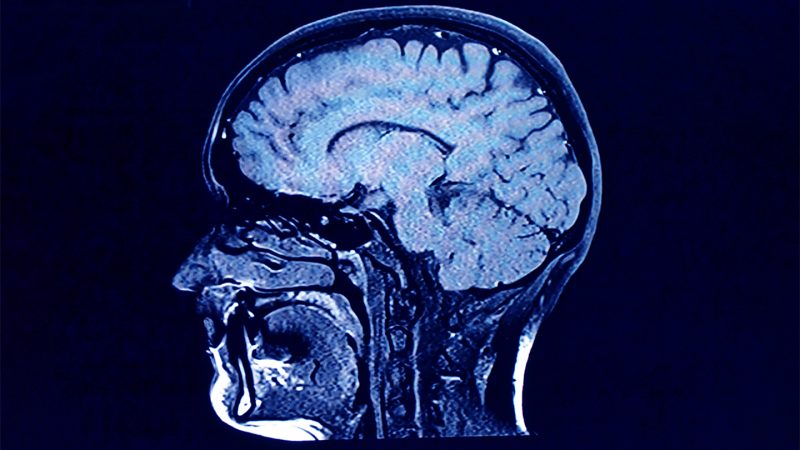 Anxiety, depression and strokes can occur after infection, leaving experts to determine how the virus affects the brain.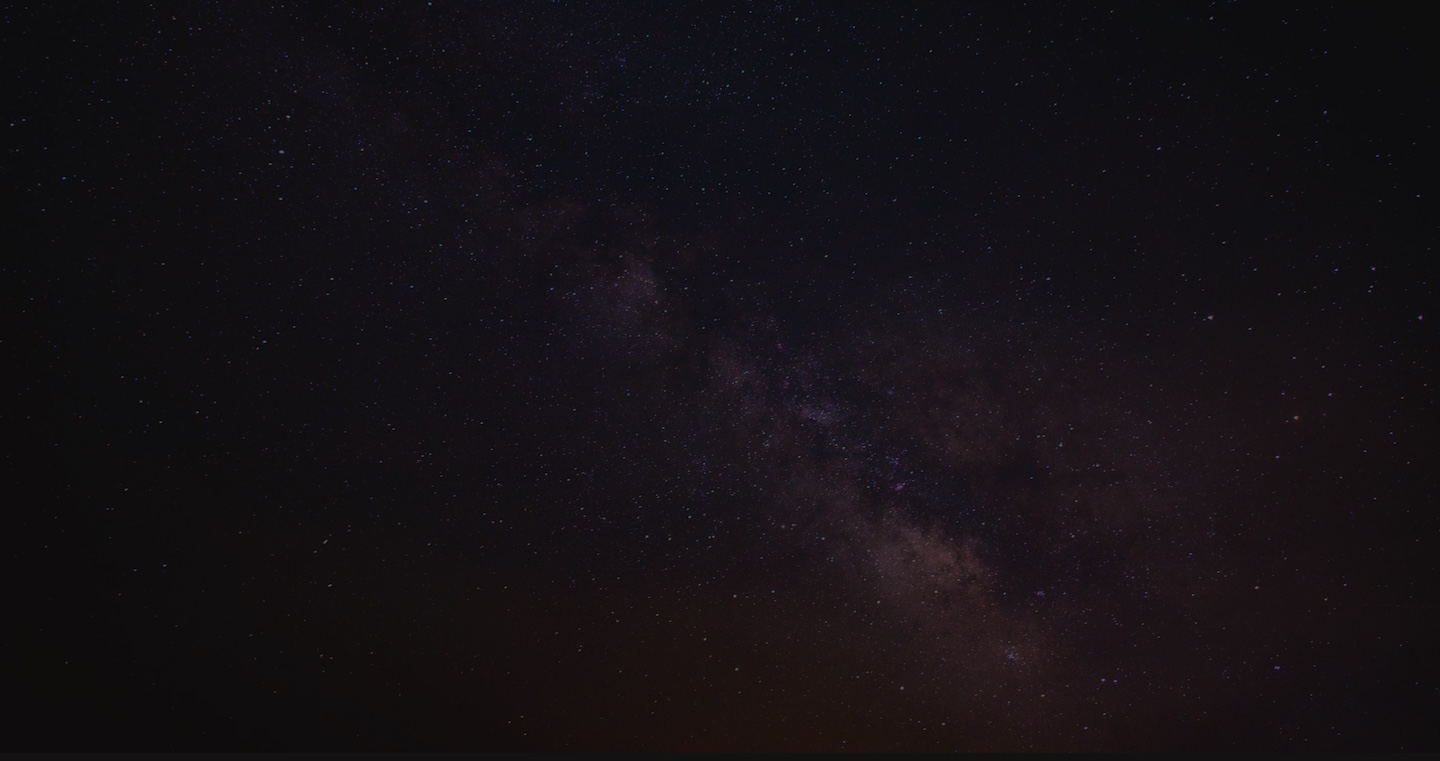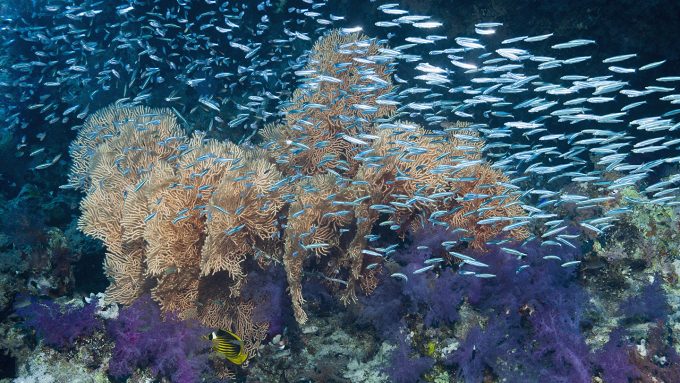 Fishes' flashing photonic crystals may provide inspiration for ultra-miniaturized sensors that work in a living body.
All Media