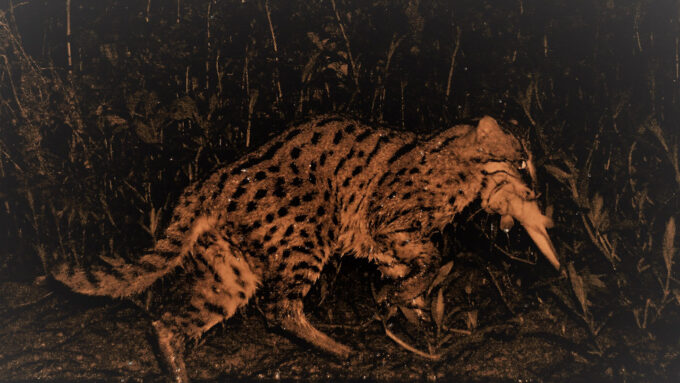 Animals
Volunteers in India have helped to explain how one of the world's semiaquatic wild cat species hunts.
Century of Science from

ScienceNews
Explore major advances across the sciences that have transformed our understanding of the world and our universe, and our lives.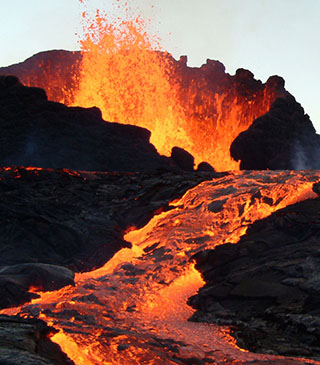 The Coronavirus Pandemic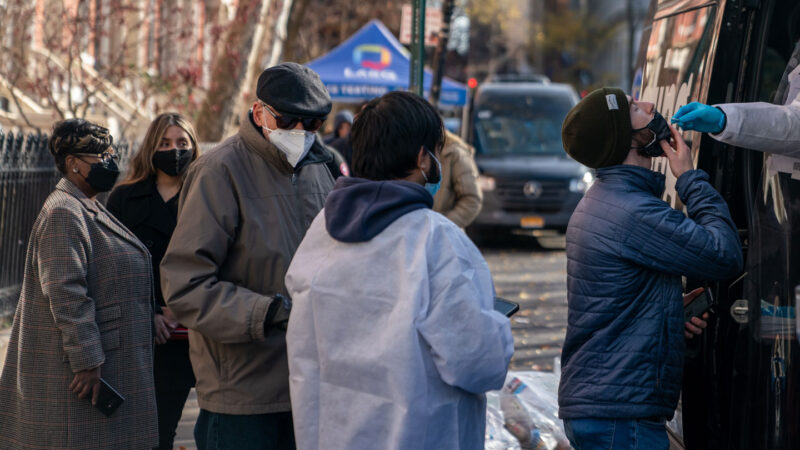 Omicron is better at evading virus-attacking antibodies than previous coronavirus variants, but there are signs booster shots might help curb symptoms.