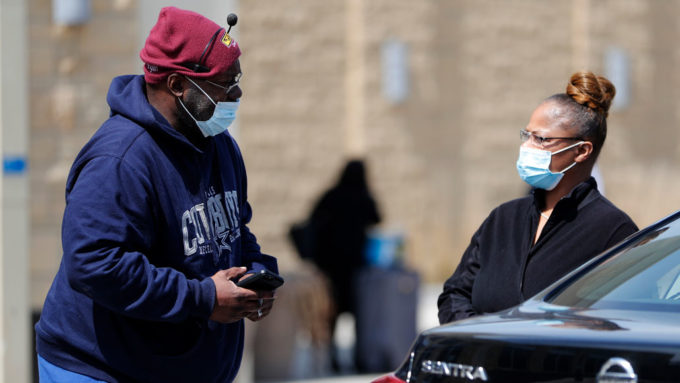 Health & Medicine
African-Americans are more likely to die from COVID-19 than white Americans, data show. Experts blame long-standing health disparities.
2019 Novel Coronavirus Pandemic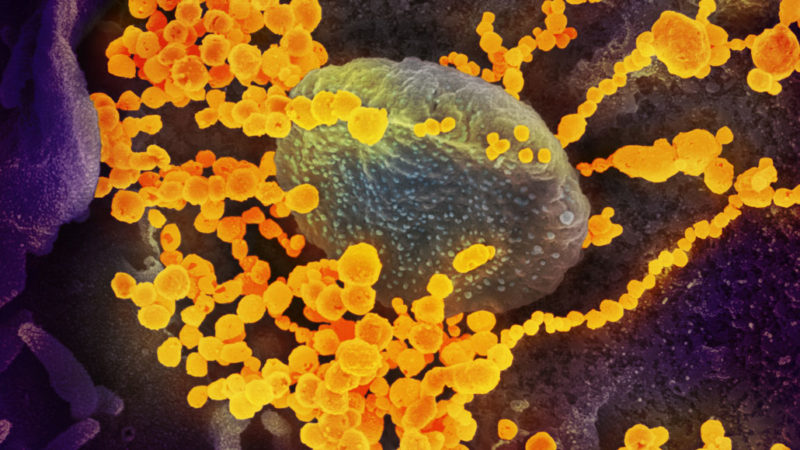 As the new coronavirus spreads, we are updating this FAQ with the latest on the race to understand the virus and stop the growing global health crisis.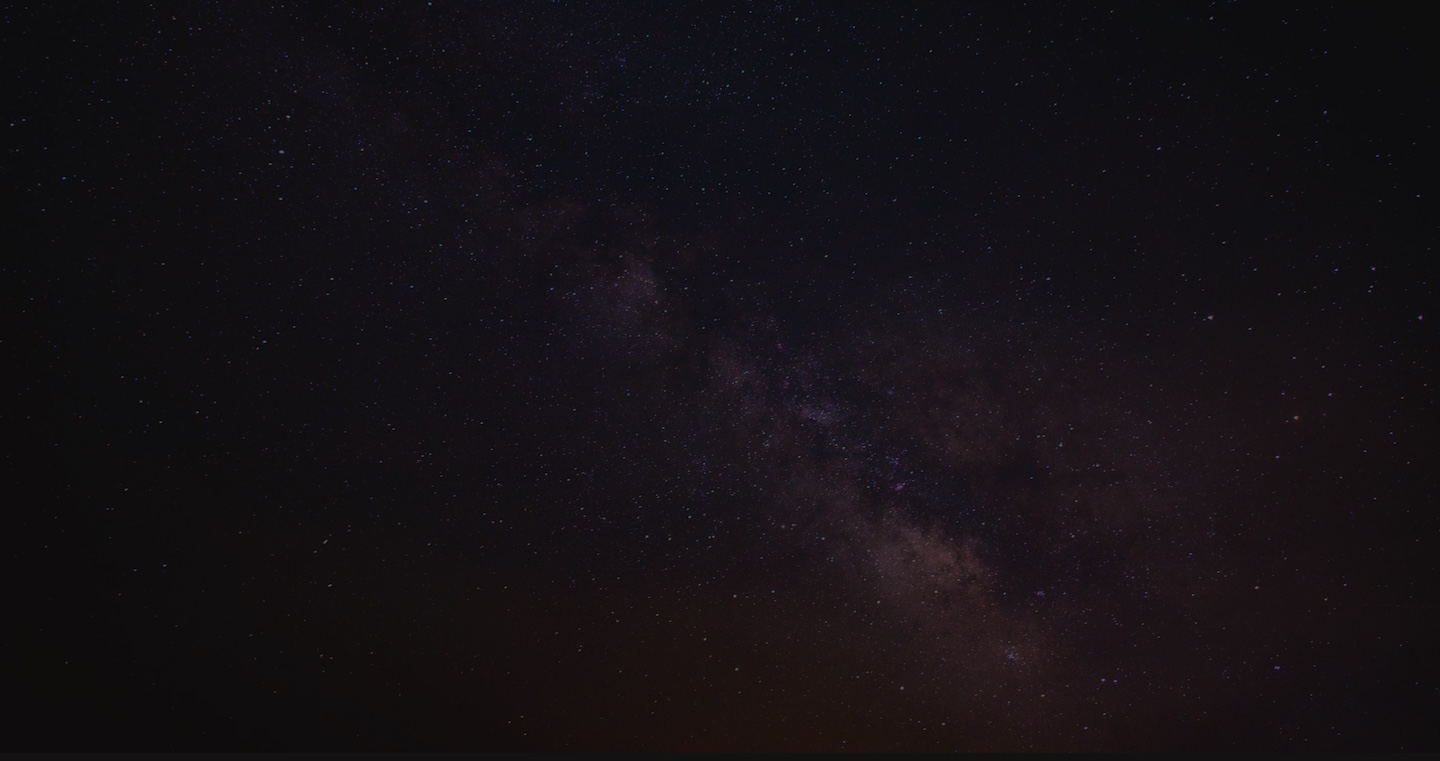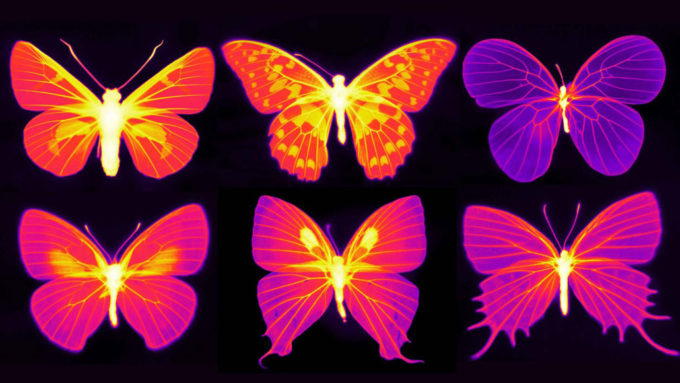 Structures in butterfly wings help living tissues such as veins release more heat than the rest of the wing.
All Media