Century of Science from

ScienceNews
Explore major advances across the sciences that have transformed our understanding of the world and our universe, and our lives.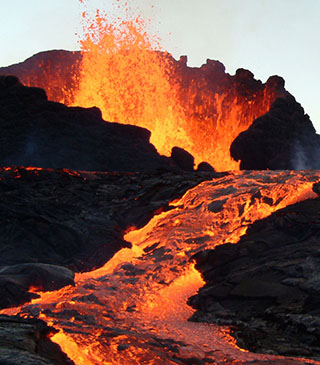 Special Report: Precious Metals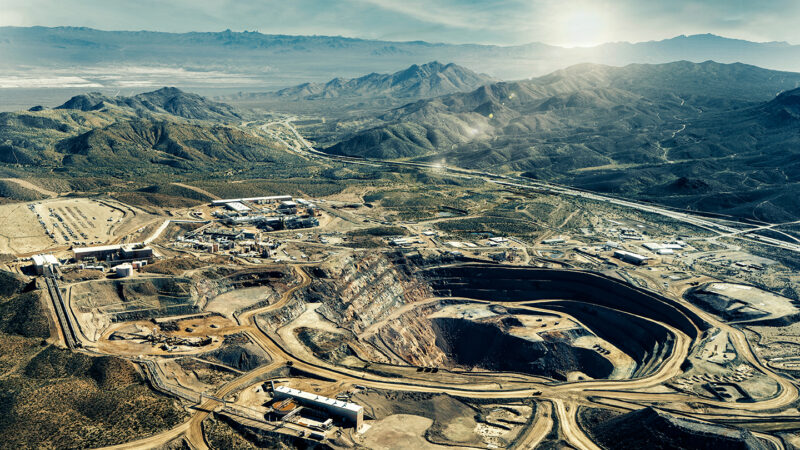 We take you inside Mountain Pass, the only rare earth mine in the United States.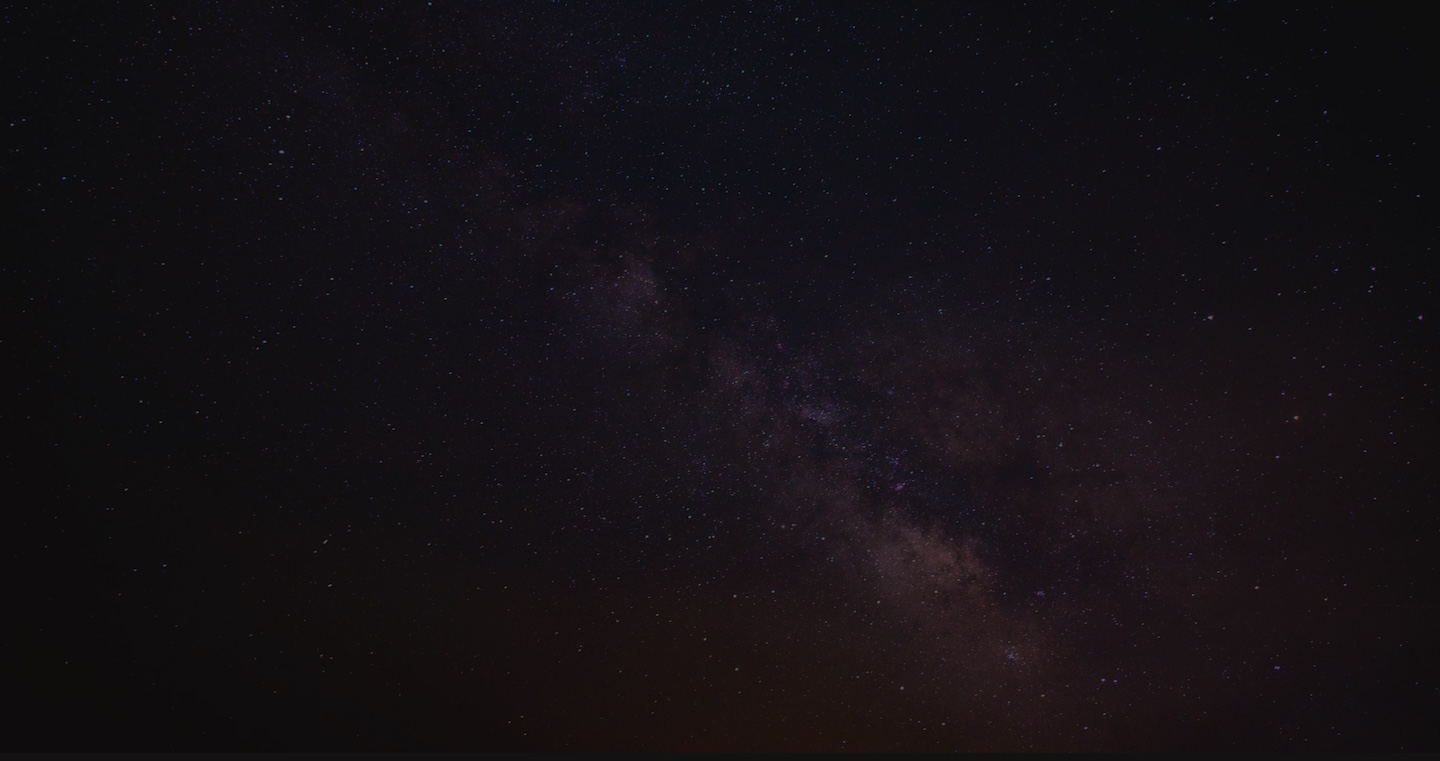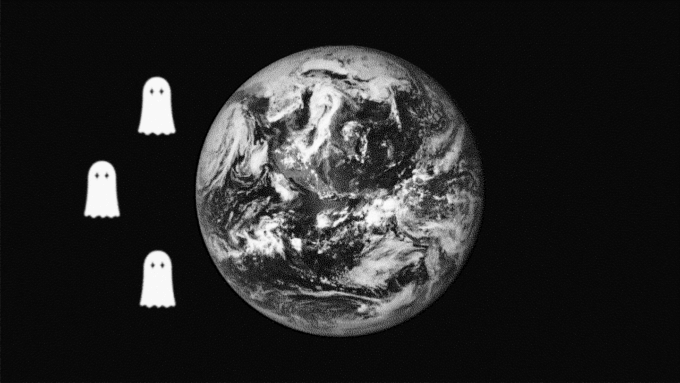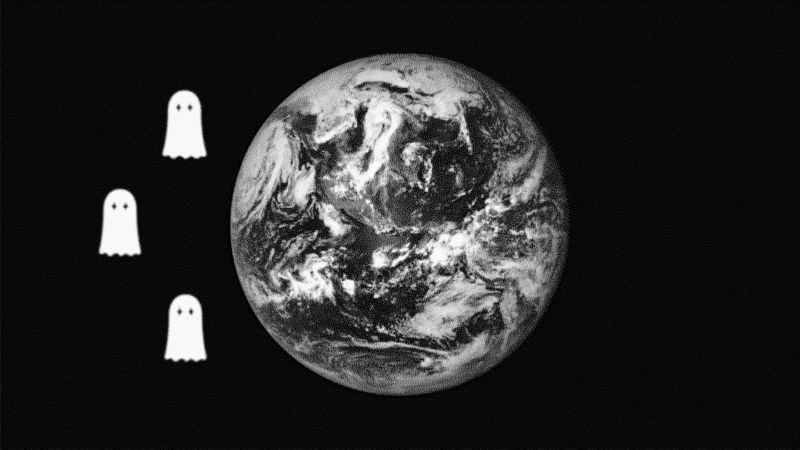 If neutrinos behave differently from their antimatter counterparts, it could help explain why our cosmos is full of stuff.
All Media