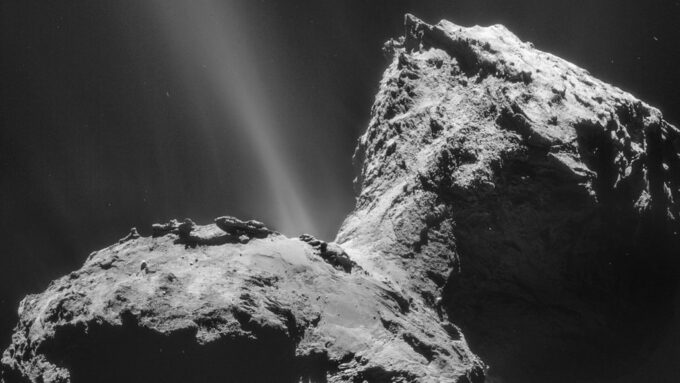 Planetary Science
Solar wind electrons smash water molecules in the comet's coma to make the 67P/Churyumov-Gerasimenko's version of the northern lights.
The Coronavirus Outbreak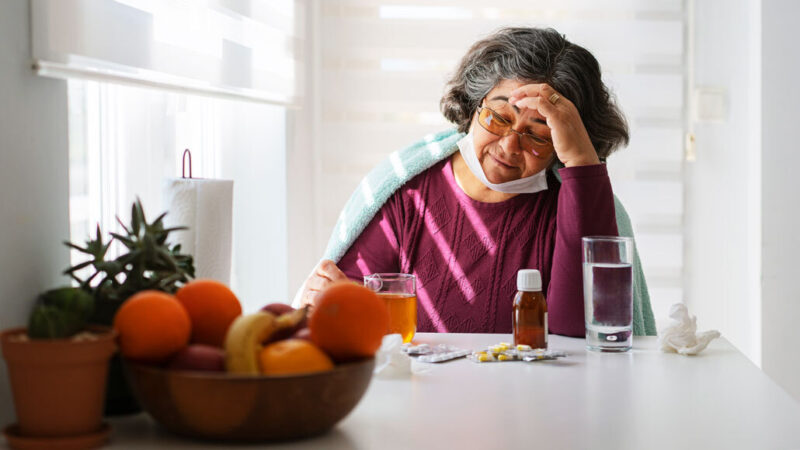 Some new drugs that may stop the coronavirus from getting into cells, or from reproducing itself, may treat the illness as soon as it's diagnosed.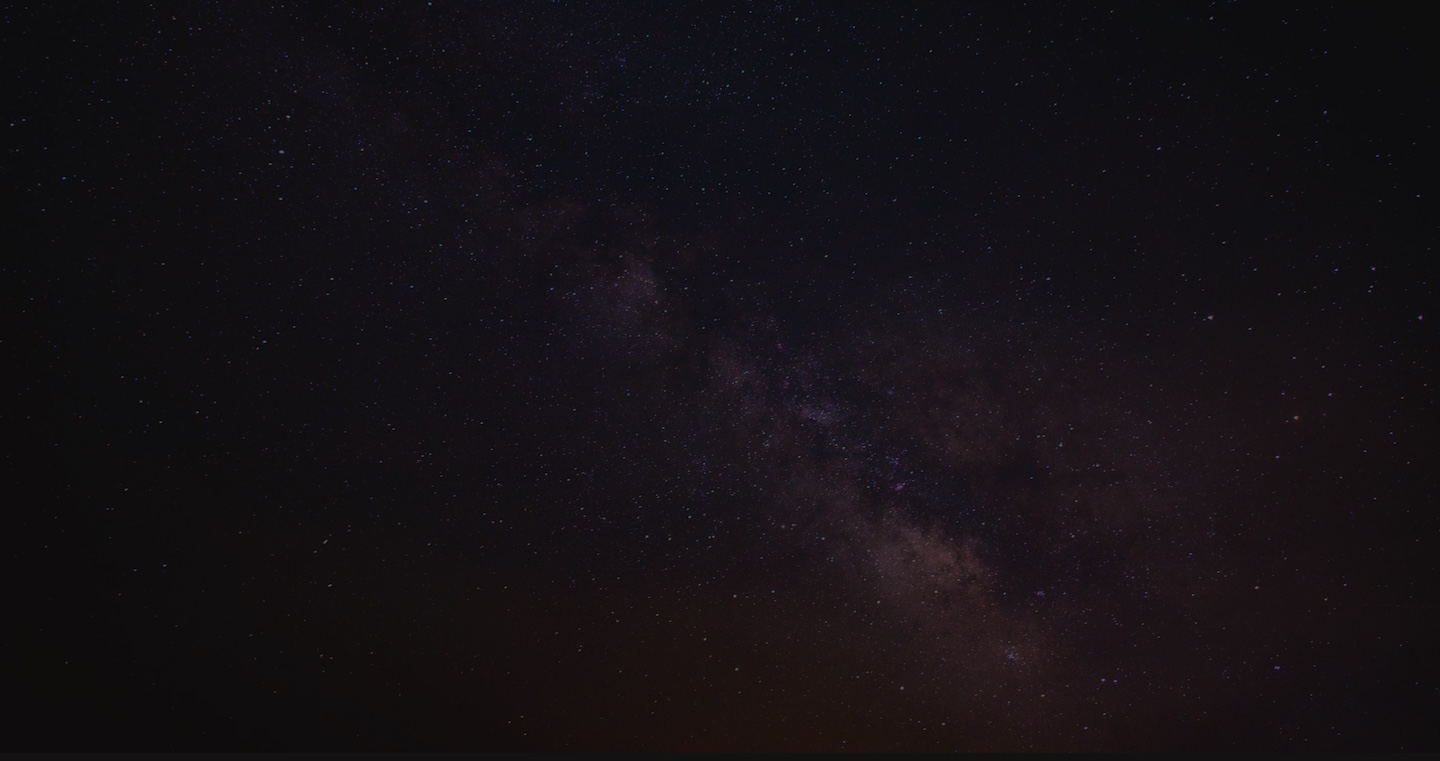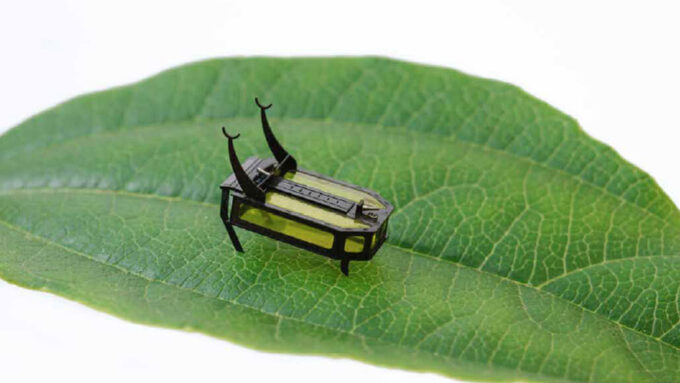 A new robot insect uses energy-dense methanol as fuel, not batteries. It could be a blueprint for future search-and-rescue bots with long run times.
All Media