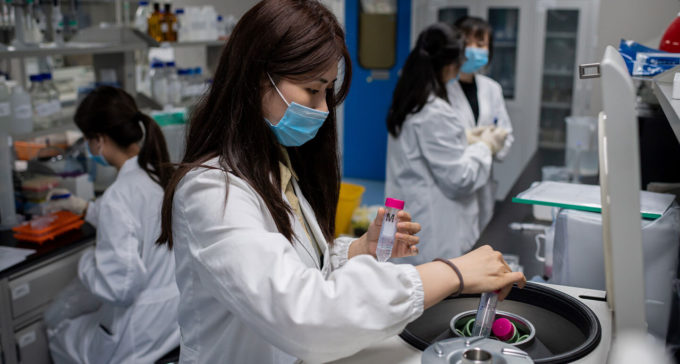 Health & Medicine
Speed is essential, but not at the expense of safety and efficacy, experts warn. Sacrificing either could damage public trust.
The Coronavirus Outbreak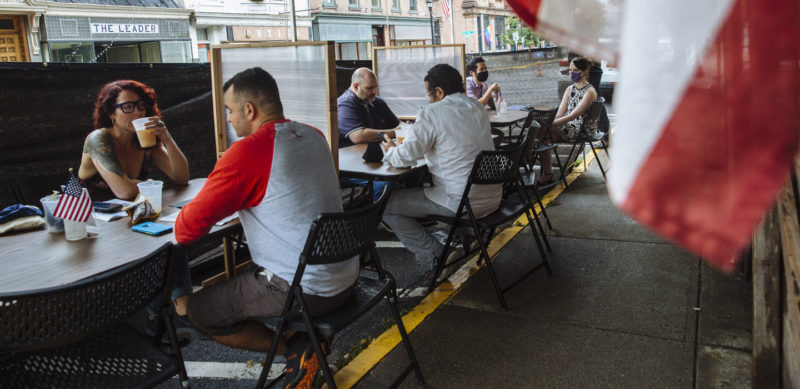 Six months into the new coronavirus pandemic, researchers have raced to uncover crucial information about SARS-CoV-2. But much is still unknown.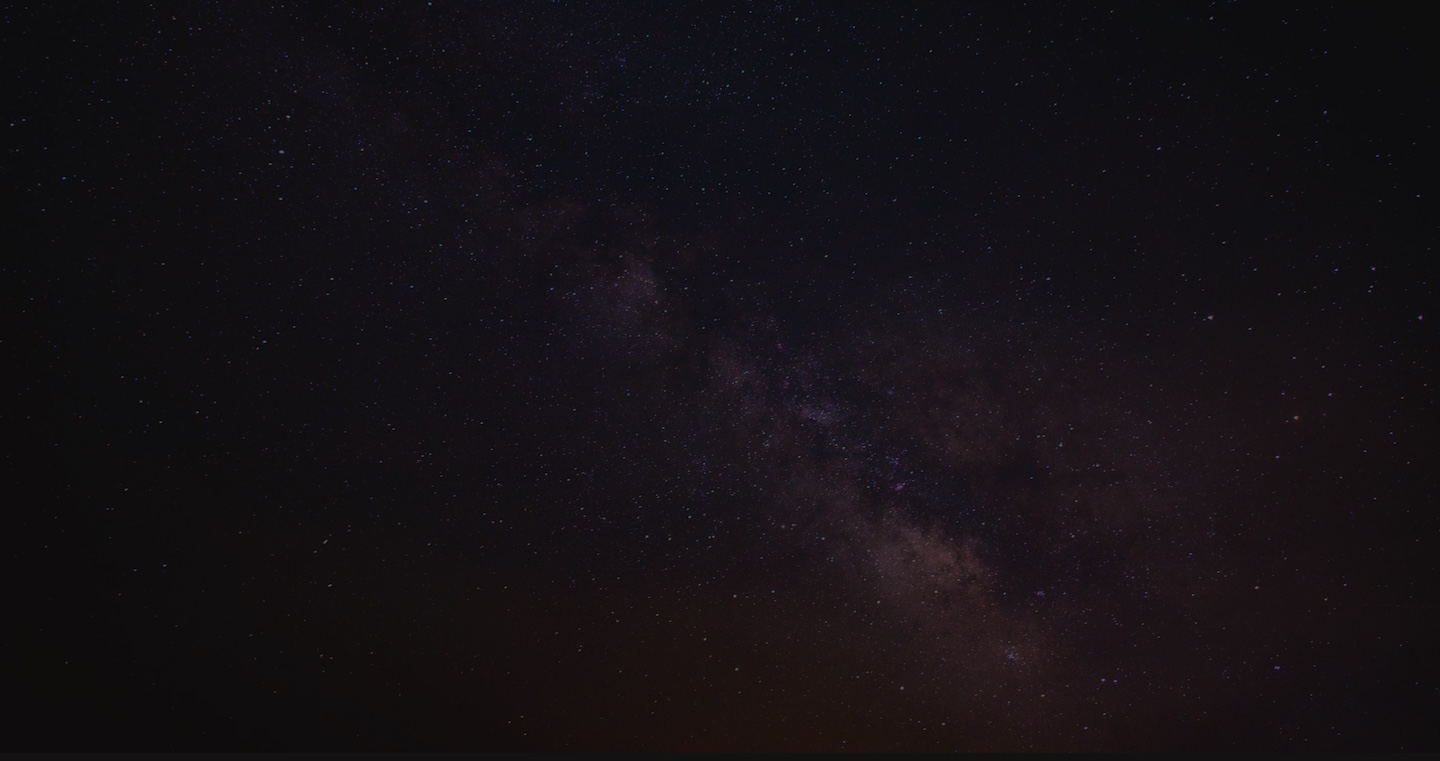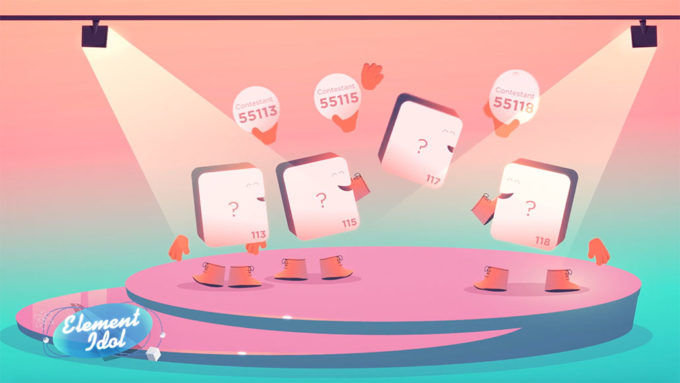 Today's scientists keep adding to the periodic table. But an element has to earn its spot.
All Media