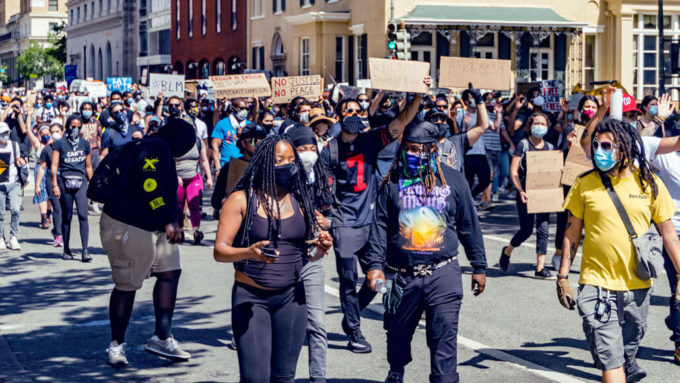 Science & Society
Princeton political scientist Omar Wasow talks about how his research into violent versus nonviolent protests applies to the current moment.
The Coronavirus Outbreak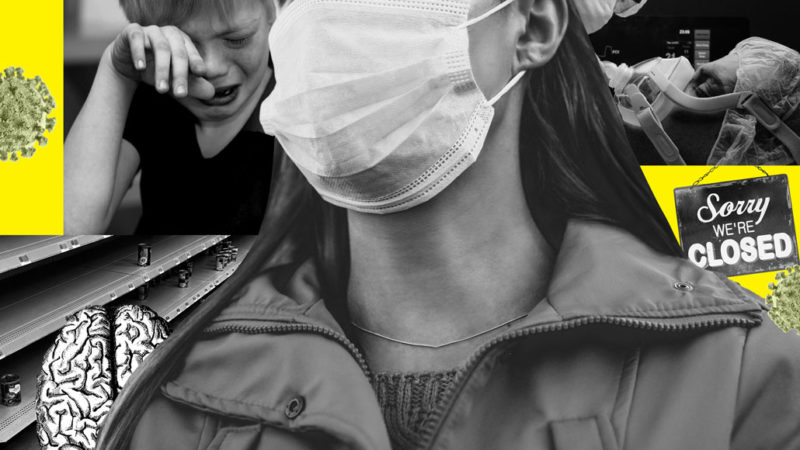 The pandemic has made clear thinking a real struggle. But researchers say knowing how stress affects the brain can help people cope.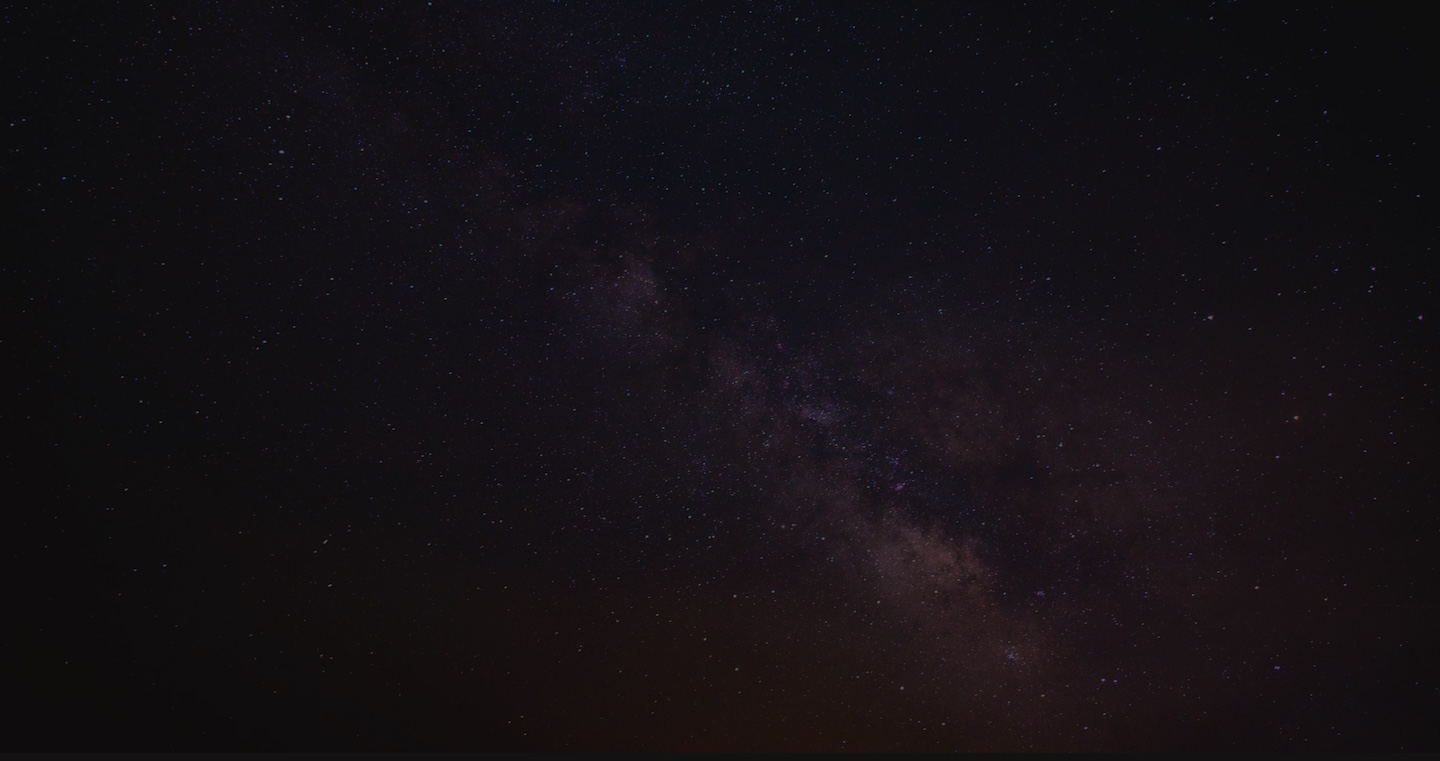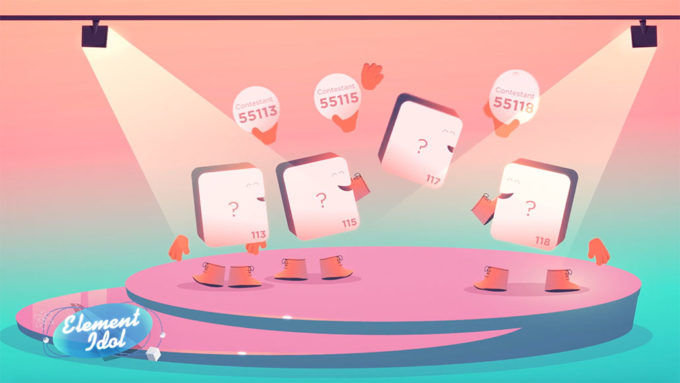 Today's scientists keep adding to the periodic table. But an element has to earn its spot.
All Media