Bruce Bower has written about the behavioral sciences since 1984. He often writes about psychology, anthropology, archaeology and mental health issues. Bruce has a master's degree in psychology from Pepperdine University and a master's degree in journalism from the University of Missouri. Following an internship at Science News in 1981, he worked as a reporter at Psychiatric News, a publication of the American Psychiatric Association, until joining Science News as a staff writer. In 1996, the American Psychological Association appointed Bruce a Science Writer Fellow, with a grant to visit psychological scientists of his own choosing. Early stints as an aide in a day school for children and teenagers with severe psychological problems and as a counselor in a drug diversion center provided Bruce with a surprisingly good background for a career in science journalism.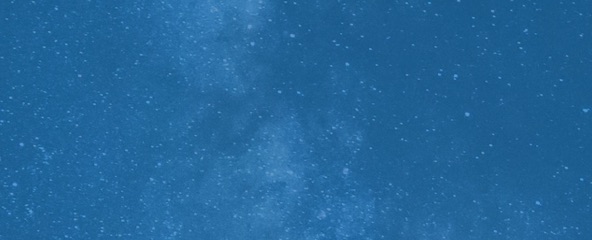 Trustworthy journalism comes at a price.
Scientists and journalists share a core belief in questioning, observing and verifying to reach the truth. Science News reports on crucial research and discovery across science disciplines. We need your financial support to make it happen – every contribution makes a difference.
Subscribe or Donate Now
All Stories by Bruce Bower
Archaeology

The items hint that she fought in or helped plan raids and defensive actions in what's now southwestern England about 2,000 years ago, scientists speculate.