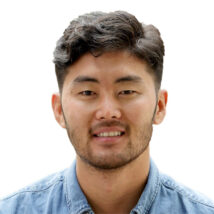 Nikk Ogasa
Science Writing Intern, Summer 2021
Nikk Ogasa was a summer 2021 science writer intern based in Santa Cruz, Calif. He has a master's degree in geology from McGill University, where he studied how ancient earthquakes helped form large gold deposits. He earned another master's degree in science communication from the University of California, Santa Cruz. His stories have been published in Science, Scientific American, Mongabay and the Mercury News.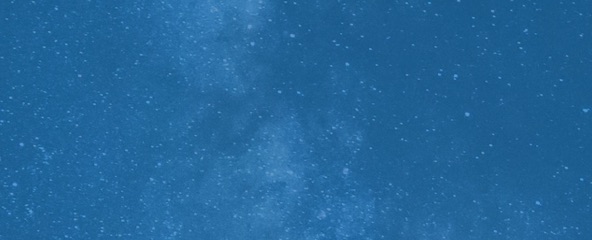 Trustworthy journalism comes at a price.
Scientists and journalists share a core belief in questioning, observing and verifying to reach the truth. Science News reports on crucial research and discovery across science disciplines. We need your financial support to make it happen – every contribution makes a difference.
Subscribe or Donate Now
All Stories by Nikk Ogasa
Climate

Rice provides sustenance for billions who have no alternative, and climate change threatens to slash production. Growers will need to innovate to provide an important crop as climate whiplash brings drought and floods to fields worldwide.