Jake Buehler is a freelance science writer, covering natural history, wildlife conservation and Earth's splendid biodiversity, from salamanders to sequoias. He has a master's degree in zoology from the University of Hawaii at Manoa.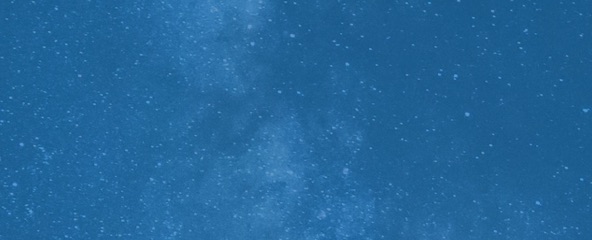 Trustworthy journalism comes at a price.
Scientists and journalists share a core belief in questioning, observing and verifying to reach the truth. Science News reports on crucial research and discovery across science disciplines. We need your financial support to make it happen – every contribution makes a difference.
Subscribe or Donate Now
All Stories by Jake Buehler
Life

A lion yawn is contagious, and when lions start yawning together, they start moving together. Synchronization may be key for group hunters like lions.