Society for Science & the Public, which publishes
Science News
, uses cookies to personalize your experience and improve our services. For more information on how we use cookies on our websites, visit our Cookie Policy.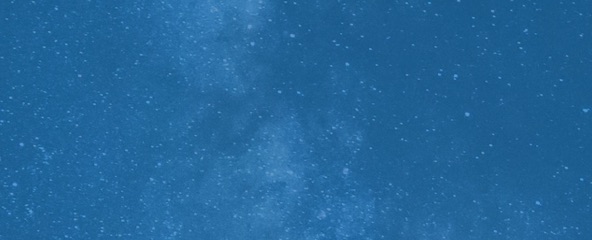 Support Science Journalism
Science News is a nonprofit. Support us by subscribing now.
Subscribe
All Stories by Jake Buehler
Life

Northeast Brazil is home to a tree that entices bat pollinators by making a "sweet rain" of nectar.

Animals

Toggling one protein soon after hatching makes Florida carpenter ants turn from fighting to hunting for food.