Society for Science & the Public, which publishes
Science News
, uses cookies to personalize your experience and improve our services. For more information on how we use cookies on our websites, visit our Cookie Policy.
Erin I. Garcia de Jesus is the Winter 2019 science writing intern at Science News. She holds a PhD in microbiology from the University of Washington, where she studied virus/host co-evolution. After deciding science as a whole was too fascinating to spend a career studying one topic, she went on to earn a master's in science communication from the University of California, Santa Cruz. Her writing has appeared in Nature News, Science, Eos, Smithsonian Voices and more.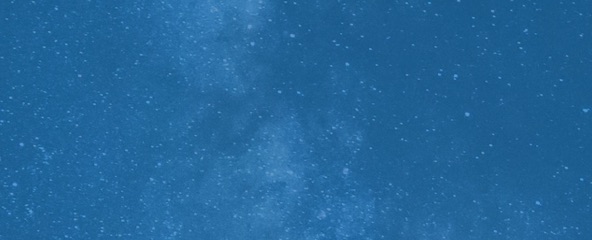 Trustworthy journalism comes at a price.
The reliable science journalism you count on is expensive. It takes professional reporters, editors, fact checkers, designers and digital producers to make sure Science News reflects the depth and breadth of science. We need your financial support to make it happen – every contribution makes a difference.
Donate
All Stories by Erin Garcia de Jesus
Life

The fish's embryos can enter a state of suspended growth to survive dry spells. A study shows that state protects them from aging, and hints at how.