Featured Educator Guide: The Road to Net-Zero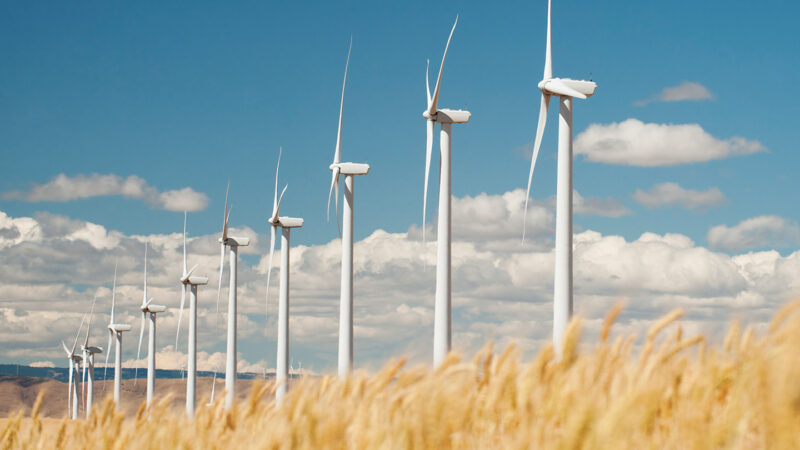 About this guide
Human activities pump a lot of greenhouse gases into the atmosphere, and those emissions are driving climate change. In this guide, students will review greenhouse gases and their sources and learn about ways to reduce emissions.
Lesson Plan Types
Reading comprehension questions are tied to articles and graphs from Science News.
Browse Questions
Discussion prompts encourage students to explore research-related concepts and make connections across fields of science.
Browse Prompts
Hands-on experiments, debates, data dives, and diagramming and design exercises put students at the center of their learning.
Browse Activities
Sign up if you're interested in receiving free Science News magazines plus educator resources next school year. The Society for Science's Science News Learning program serves nearly 5,000 public high schools across the United States and worldwide.
Learn More
Society for Science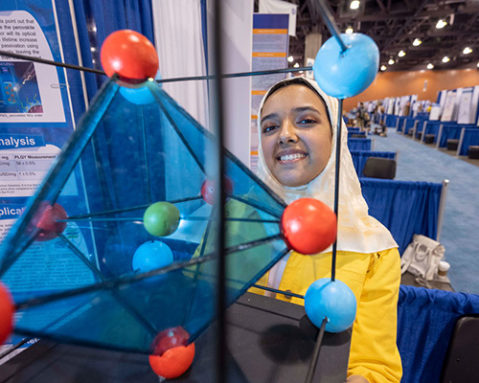 Science News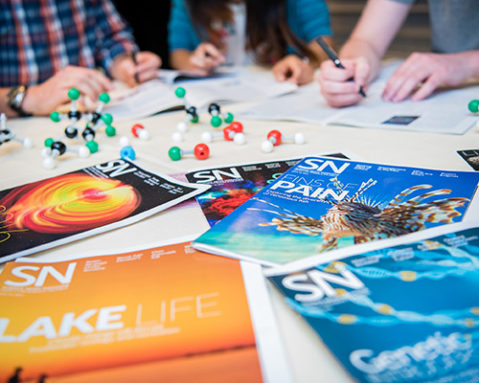 Science News offers a concise, current and comprehensive overview of the latest scientific research. Stories are appropriate for readers grades 9 and up. Read Science News.
Science News Explores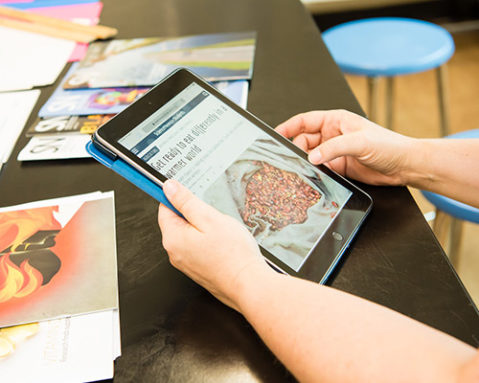 Science News Explores covers science, health and technology for a younger audience, their parents and teachers. Stories are appropriate for readers grades 5 and up. Read Science News Explores.