Society for Science & the Public, which publishes
Science News
, uses cookies to personalize your experience and improve our services. For more information on how we use cookies on our websites, visit our Cookie Policy.
Christopher Crockett is the interim astronomy writer. A freelance science writer and editor based in Arlington, Va., Crockett was the astronomy writer at Science News from 2014 to 2017. He has a Ph.D. in astronomy from the University of California, Los Angeles.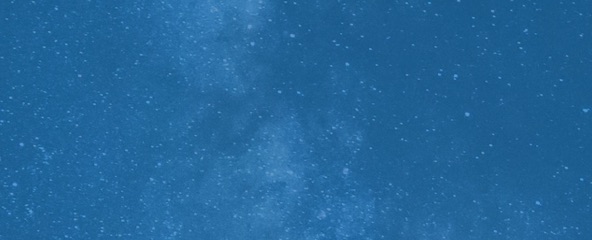 Support Science Journalism
Science News is a nonprofit. Support us by subscribing now.
Subscribe
All Stories by Christopher Crockett
Planetary Science

A space rock dubbed 2020 AV2, found in close orbit around the sun, probably got there after a series of close encounters with rocky planets.