Society for Science & the Public, which publishes
Science News
, uses cookies to personalize your experience and improve our services. For more information on how we use cookies on our websites, visit our Cookie Policy.
Rebecca Boyle is a science journalist based in St. Louis. She is writing a book about humans' relationship with the moon.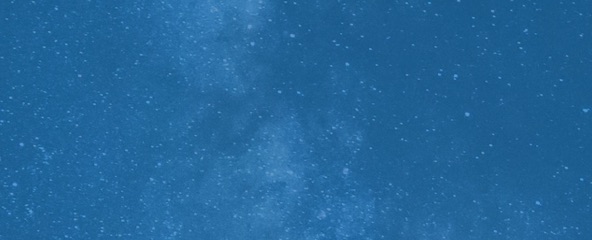 Support Science Journalism
Science News is a nonprofit. Support us by subscribing now.
Subscribe
All Stories by Rebecca Boyle
Anthropology

Whether the moon was a timekeeper for early humans, as first argued during the Apollo missions, is still up for debate.