Society for Science & the Public, which publishes
Science News
, uses cookies to personalize your experience and improve our services. For more information on how we use cookies on our websites, visit our Cookie Policy.
Bruce Bower has written about the behavioral sciences since 1984. He often writes about psychology, anthropology, archaeology and mental health issues. Bruce has a master's degree in psychology from Pepperdine University and a master's degree in journalism from the University of Missouri. Following an internship at Science News in 1981, he worked as a reporter at Psychiatric News, a publication of the American Psychiatric Association, until joining Science News as a staff writer. In 1996, the American Psychological Association appointed Bruce a Science Writer Fellow, with a grant to visit psychological scientists of his own choosing. Early stints as an aide in a day school for children and teenagers with severe psychological problems and as a counselor in a drug diversion center provided Bruce with a surprisingly good background for a career in science journalism.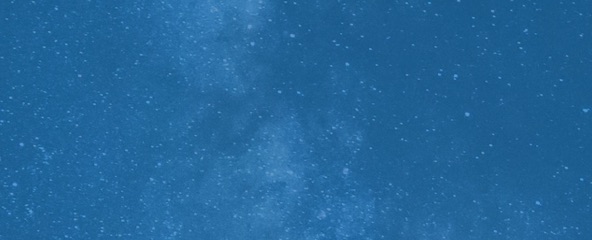 Trustworthy journalism comes at a price.
The reliable science journalism you count on is expensive. It takes professional reporters, editors, fact checkers, designers and digital producers to make sure Science News reflects the depth and breadth of science. We need your financial support to make it happen – every contribution makes a difference.
Donate
All Stories by Bruce Bower
Anthropology

New evidence helps resolve a debate over how long ago Home erectus survived in what's now Indonesia, a study finds.