Society for Science & the Public, which publishes
Science News
, uses cookies to personalize your experience and improve our services. For more information on how we use cookies on our websites, visit our Cookie Policy.
Erin is the design director at Science News. She received her B.A. in Studio Art from the University of Richmond and a certificate in Graphic and Web Design from CDIA at Boston University. She enjoys all mediums of art but has a particular passion for print and web design. Her past experience in graphic design includes work with a printing house, a theater company and a public relations firm.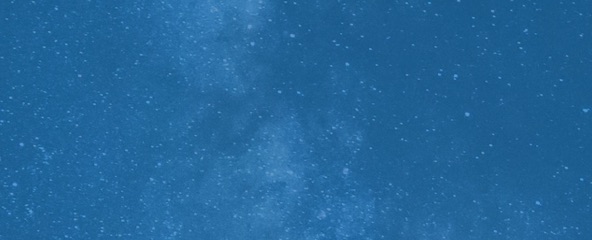 Support Science Journalism
Science News is a nonprofit. Support us by subscribing now.
Subscribe