Macon Morehouse joined Science News in December 2014. As news director, she draws on more than 30 years of journalism experience, from covering Congress at Congressional Quarterly Weekly Report to an eight-year stint in daily newspapers — first at The Charlotte Observer and then at The Atlanta Journal-Constitution, where she was part of the team covering the 1996 Olympic Games, to working in People magazine's Washington, D.C. bureau, covering presidential campaigns, celebrity fly-ins, as well as medical breakthroughs as the magazine's national medical correspondent. Prior to joining Science News, she was senior editor at National Geographic Explorer, science-focused classroom magazines for elementary and middle school students. Her love of science news stories and drive to bring those stories to a broad, smart, curious audience brought her to Science News.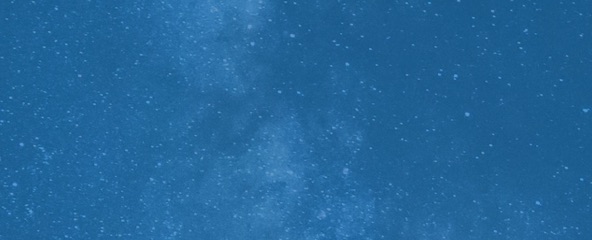 Trustworthy journalism comes at a price.
Scientists and journalists share a core belief in questioning, observing and verifying to reach the truth. Science News reports on crucial research and discovery across science disciplines. We need your financial support to make it happen – every contribution makes a difference.
Subscribe or Donate Now
All Stories by Macon Morehouse
Science & Society

In "The Glass Universe," science writer Dava Sobel shines a light on the women at the Harvard Observatory who mapped the stars.