Society for Science & the Public, which publishes
Science News
, uses cookies to personalize your experience and improve our services. For more information on how we use cookies on our websites, visit our Cookie Policy.
Sid Perkins is a freelance science writer based in Crossville, Tenn.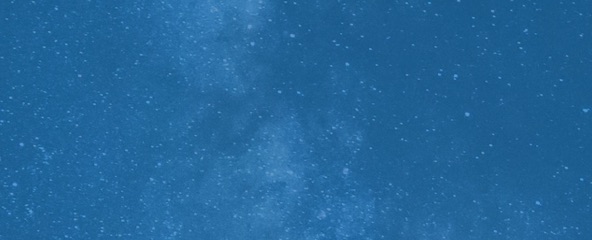 Support Science Journalism
Science News is a nonprofit. Support us by subscribing now.
Subscribe
All Stories by Sid Perkins
Space

The authors of 'Imagined Life' rely on science to sketch out what kind of organisms might exist on exoplanets.