Society for Science & the Public, which publishes
Science News
, uses cookies to personalize your experience and improve our services. For more information on how we use cookies on our websites, visit our Cookie Policy.
Sujata Gupta is the social sciences writer for Science News. She was a 2017-18 Knight Science Journalism fellow at MIT. Her work has appeared in The New Yorker, Nature, Discover, NPR, Scientific American, and others. Sujata got her start in journalism at a daily newspaper in Central New York, where she covered education and small town politics. She has also worked as a National Park Ranger, completing stints at parks in Hawaii, California and Maine, and taught English in Nagano, Japan.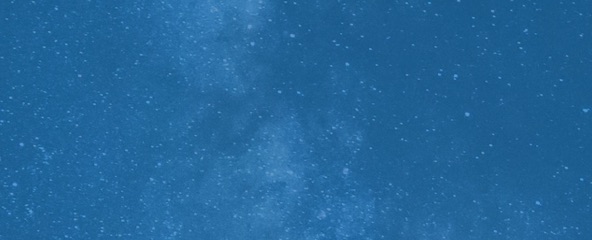 Support Science Journalism
Science News is a nonprofit. Support us by subscribing now.
Subscribe
All Stories by Sujata Gupta
Science & Society

A study using U.S. census data shows primarily Asian and Hispanic immigrants may trigger gentrification in U.S. neighborhoods.