Nsikan Akpan
Summer 2014 science writing intern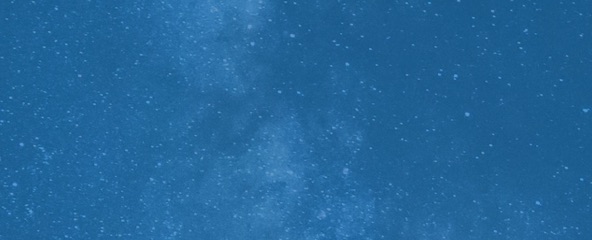 Trustworthy journalism comes at a price.
Scientists and journalists share a core belief in questioning, observing and verifying to reach the truth. Science News reports on crucial research and discovery across science disciplines. We need your financial support to make it happen – every contribution makes a difference.
Subscribe or Donate Now
All Stories by Nsikan Akpan
Psychology

Soccer's goalies fall victim to a logical fallacy during the sport's most high-pressure situation, seeing trends where none exists.