Society for Science & the Public, which publishes
Science News
, uses cookies to personalize your experience and improve our services. For more information on how we use cookies on our websites, visit our Cookie Policy.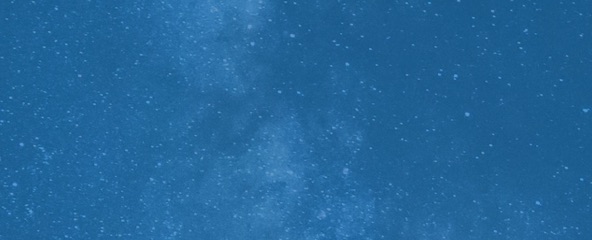 Support Science Journalism
Science News is a nonprofit. Support us by subscribing now.
Subscribe
All Stories by Peter Weiss
Materials Science

According to preliminary results from a study at a physics lab, a new basketball for professional players bounces less elastically, veers more when it bounces, and becomes more slippery when damp than does a leather ball.