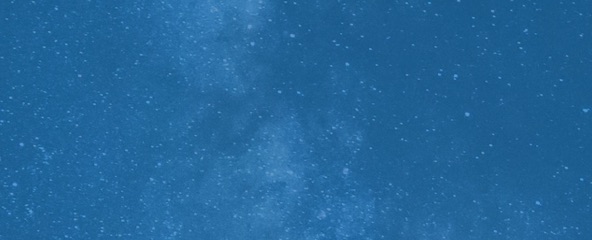 Trustworthy journalism comes at a price.
Scientists and journalists share a core belief in questioning, observing and verifying to reach the truth. Science News reports on crucial research and discovery across science disciplines. We need your financial support to make it happen – every contribution makes a difference.
Subscribe or Donate Now
All Stories by Claudia López Lloreda
Neuroscience

Nerve cell connections thought to be involved mainly in development could explain how the brain keeps making new memories while holding onto old ones.

Animals

Complex networks of blood vessels called retia mirabilia that are associated with cetaceans' brains and spines have long been a mystery.

Health & Medicine

Alaine Reschke-Hernández is partnering with neuroscientists to figure out how music improves Alzheimer's patients' lives.