The weird and wonderful in the natural world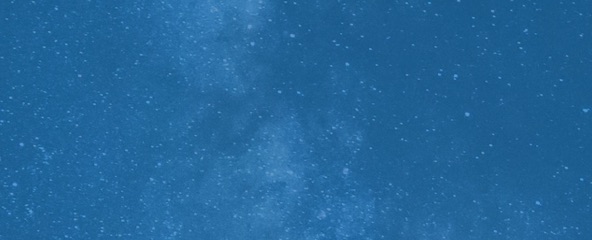 Sign Up For the Latest from Science News
Thank you for signing up!
There was a problem signing you up.
Animals

Several species of sea slugs hold on to algal chloroplasts, digesting them weeks or months later. Scientists assumed the creatures were able to use these chloroplasts to make their own food in lean times. A new study finds that at least two of the species aren't solar powered after all.