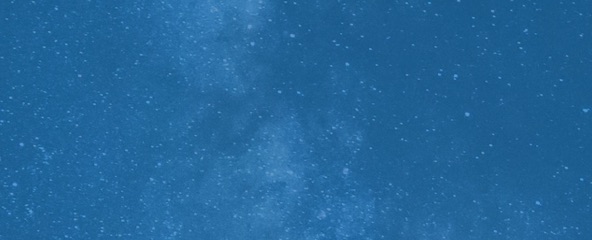 Sign Up For the Latest from Science News
Thank you for signing up!
There was a problem signing you up.
Astronomy

New images taken by the Chandra X-ray Observatory confirm that a known pulsar, a rapidly spinning neutron star, was born in a supernova explosion that Chinese astronomers witnessed in 386 A.D. and call into question how astronomers traditionally compute the ages of pulsars.