Aina Abell is the editorial assistant at Science News. She holds a bachelor's degree in biological sciences from the University of Southern California. Before joining the staff in October 2020, she was the assistant editor at Pharmacy Today, a publication of the American Pharmacists Association, and a freelance writer for the American Heart Association. She has also taught English in Rouen, France. When she's not nerding out about bonobos and ancient humans, she's probably learning Arabic or attempting to make her favorite Filipino meals.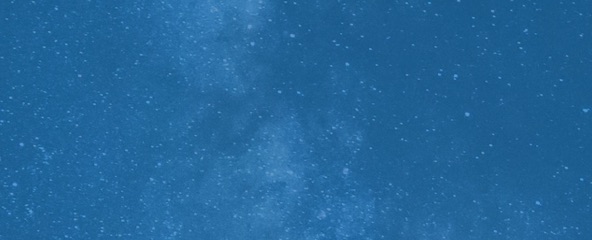 Trustworthy journalism comes at a price.
Scientists and journalists share a core belief in questioning, observing and verifying to reach the truth. Science News reports on crucial research and discovery across science disciplines. We need your financial support to make it happen – every contribution makes a difference.
Subscribe or Donate Now
All Stories by Aina Abell
Health & Medicine

Cells responsible for humans' sense of smell can regenerate. Now, research spurred on by the pandemic could help answer questions about the process.