Society for Science & the Public, which publishes
Science News
, uses cookies to personalize your experience and improve our services. For more information on how we use cookies on our websites, visit our Cookie Policy.
Physics writer Emily Conover joined Science News in 2016. She has a Ph.D. in physics from the University of Chicago, where she studied the weird ways of neutrinos, tiny elementary particles that can zip straight through the Earth. She got her first taste of science writing as a AAAS Mass Media Fellow for the Milwaukee Journal Sentinel. She has previously written for Science Magazine and the American Physical Society. She is a two-time winner of the D.C. Science Writers' Association Newsbrief award.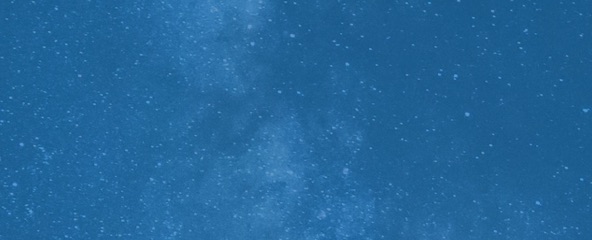 Trustworthy journalism comes at a price.
The reliable science journalism you count on is expensive. It takes professional reporters, editors, fact checkers, designers and digital producers to make sure Science News reflects the depth and breadth of science. We need your financial support to make it happen – every contribution makes a difference.
Donate
All Stories by Emily Conover
Materials Science

Lead is a soft metal, easily scratched with a fingernail. But that changes dramatically when the metal is compressed under high pressures.