Society for Science & the Public, which publishes
Science News
, uses cookies to personalize your experience and improve our services. For more information on how we use cookies on our websites, visit our Cookie Policy.
Previously the interdisciplinary sciences and chemistry reporter and author of the Culture Beaker blog, Rachel has written about new explosives, the perils and promise of 3-D printing and how to detect corruption in networks of email correspondence. Rachel was a 2013-2014 Knight Science Journalism fellow at MIT. She has degrees in botany and political science from the University of Vermont and a master's in evolutionary biology from the University of Michigan. She graduated from the science writing program at the University of California, Santa Cruz.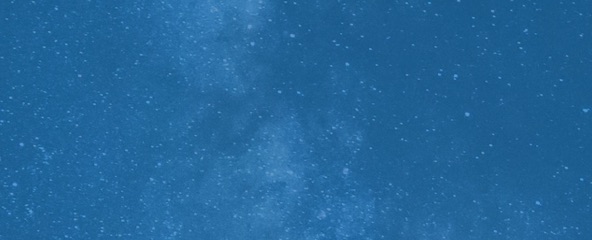 Support Science Journalism
Science News is a nonprofit. Support us by subscribing now.
Subscribe
All Stories by Rachel Ehrenberg
Health & Medicine

Studies claiming that alcohol in even small amounts is dangerous weren't designed to address risks of moderate drinking.