Society for Science & the Public, which publishes
Science News
, uses cookies to personalize your experience and improve our services. For more information on how we use cookies on our websites, visit our Cookie Policy.
Sid Perkins is a freelance science writer based in Crossville, Tenn.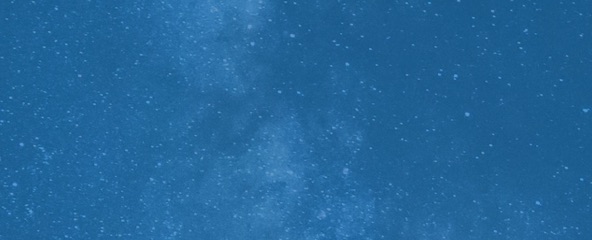 Support Science Journalism
Science News is a nonprofit. Support us by subscribing now.
Subscribe
All Stories by Sid Perkins
A team of paleontologists who dug up a new dinosaur recently chose to name their find after singer-songwriter Mark Knopfler, guitarist and cofounder of the rock group Dire Straits.