This week in Zika: Haiti hit early, possible monkey hosts, and more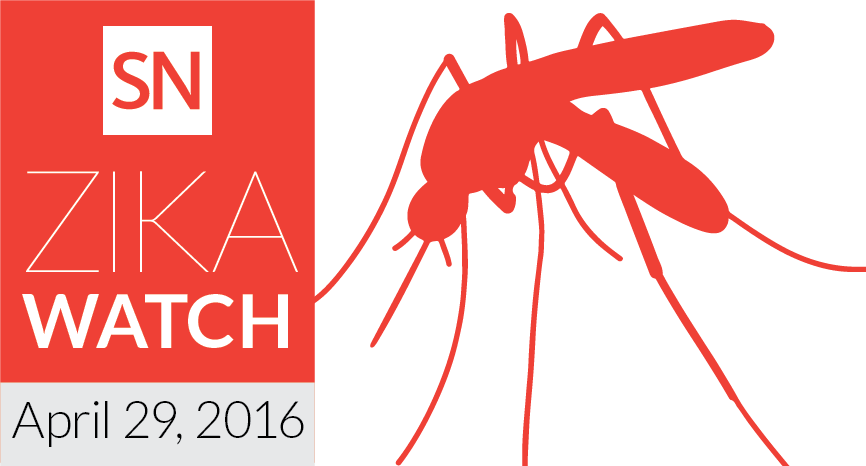 As the threat of a Zika outbreak in the United States creeps steadily closer, ideas about how to handle the virus continue to clash. 
Congress has yet to agree to President Barack Obama's February request for $1.9 billion in emergency funding to address the threat, leaving states scrambling to protect residents. And thousands of Floridians have banded together against a proposed field trial of genetically modified mosquitoes (the engineered insects can't produce viable offspring, potentially curbing Zika's spread). As of April 29, more than 166,000 people have signed a change.org petition to prevent the mosquitoes' release in the Florida Keys. (In March, the U.S. Food and Drug Administration released preliminary findings that the mosquitoes weren't likely to harm humans or the environment.)
The turmoil underscores widespread uncertainty about how to fight Zika. It's a problem other countries are grappling with in the run up to the Summer Olympic Games — hosted by Brazil, Zika's ground zero. On April 27, South Korea's Olympic committee announced that its athletes would, except when competing, wear "Zika-proof" uniforms — long-sleeved tops and pants treated with bug repellent.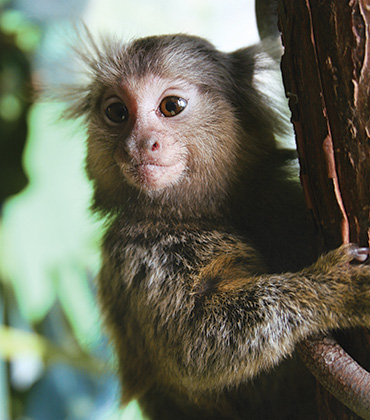 Meanwhile, scientists continue to fill in unknowns about Zika's biology and origin. From recent Zika news and studies:
From astronomy to zoology
Subscribe to Science News to satisfy your omnivorous appetite for universal knowledge.
Editor's note: This post was updated at 4 p.m. April 29 to add the news of the Puerto Rico death.