The weird and wonderful in the natural world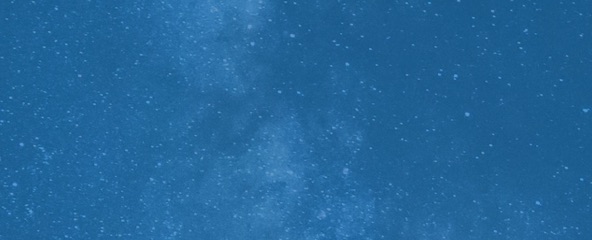 Sign Up For the Latest from Science News
Thank you for signing up!
There was a problem signing you up.
Animals

Chinese exploration of the world is often left out of Western textbooks (at least it was left out of mine), but for a brief period, from 1405 to 1433, the Chinese under Ming emperor Yongle sent out numerous trade missions that reached as far as present-day Kenya. During the fourth expedition, which left China in 1413, part of the fleet led by commander Zheng He sailed to Bengal in India, where in 1414 they met envoys from the African coastal state of Malindi (now part of Kenya). The men from Malindi had brought with them as tribute giraffes, and they gave one of those giraffes to the Chinese, who took it home.