Society for Science & the Public, which publishes
Science News
, uses cookies to personalize your experience and improve our services. For more information on how we use cookies on our websites, visit our Cookie Policy.
Alexandra Witze is a contributing correspondent based in Boulder, Colorado. Among other exotic locales, her reporting has taken her to Maya ruins in the jungles of Guatemala, among rotting corpses at the University of Tennessee's legendary "Body Farm," and to a floating sea-ice camp at the North Pole. She has a bachelor's degree in geology from MIT and a graduate certification in science communication from the University of California, Santa Cruz. Among her honors are the Science-in-Society award from the National Association of Science Writers (shared with Tom Siegfried), and the American Geophysical Union's award for feature journalism. She coauthored the book Island on Fire, about the 18th-century eruption of the Icelandic volcano Laki.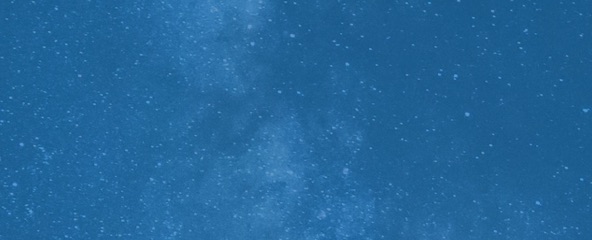 Trustworthy journalism comes at a price.
The reliable science journalism you count on is expensive. It takes professional reporters, editors, fact checkers, designers and digital producers to make sure Science News reflects the depth and breadth of science. We need your financial support to make it happen – every contribution makes a difference.
Donate
All Stories by Alexandra Witze
Physics

Researchers suggest a never-before-imagined property of electromagnetic fields that could one day yield new types of sensors.

Climate

Temperatures in Iceland plummeted soon after settlers arrived, a new chemical analysis suggests.

Science & Society

A study finds that focusing on the heaviest-fished areas can help meet conservation goals.