Alexandra Witze is a contributing correspondent based in Boulder, Colorado. Among other exotic locales, her reporting has taken her to Maya ruins in the jungles of Guatemala, among rotting corpses at the University of Tennessee's legendary "Body Farm," and to a floating sea-ice camp at the North Pole. She has a bachelor's degree in geology from MIT and a graduate certification in science communication from the University of California, Santa Cruz. Among her honors are the Science-in-Society award from the National Association of Science Writers (shared with Tom Siegfried), and the American Geophysical Union's award for feature journalism. She coauthored the book Island on Fire, about the 18th-century eruption of the Icelandic volcano Laki.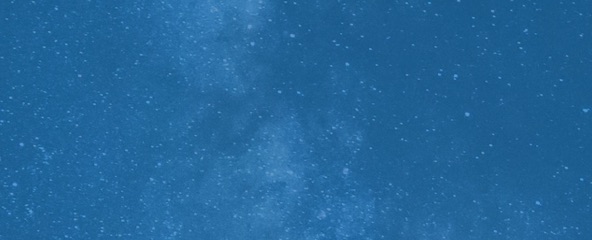 Trustworthy journalism comes at a price.
Scientists and journalists share a core belief in questioning, observing and verifying to reach the truth. Science News reports on crucial research and discovery across science disciplines. We need your financial support to make it happen – every contribution makes a difference.
Subscribe or Donate Now
All Stories by Alexandra Witze
Genetics

Mix one part enthusiasm, two parts engineering and three parts biology — and you've got a recipe for do-it-yourself genetic engineering. Every November, college kids from Michigan to Munich descend on MIT, eager to show off their biohacking skills. In the International Genetically Engineered Machine (iGEM) competition, teams battle one another to build the coolest synthetically altered organisms. If you want to create a microbe that will sniff out and destroy contaminants in mining waste ponds, or a cell that will produce drugs right in your body, iGEM is for you.