Society for Science & the Public, which publishes
Science News
, uses cookies to personalize your experience and improve our services. For more information on how we use cookies on our websites, visit our Cookie Policy.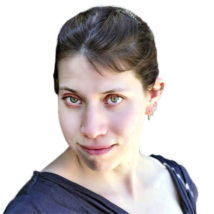 Bethany Brookshire
Staff Writer, Science News for Students
Bethany Brookshire is the staff writer at Science News for Students. She has a B.S. in biology and a B.A. in philosophy from The College of William and Mary, and a Ph.D. in physiology and pharmacology from Wake Forest University School of Medicine. She is also a host on the podcast Science for the People, and a 2019-2020 MIT Knight Science Journalism Fellow.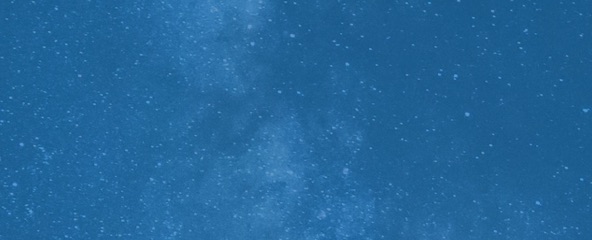 Support Science Journalism
Science News is a nonprofit. Support us by subscribing now.
Subscribe
All Stories by Bethany Brookshire
Blogger Bethany Brookshire has joined Science News as its science education writer. With her expertise she brings her popular blog Scicurious to SN.