Do your bit for bumblebees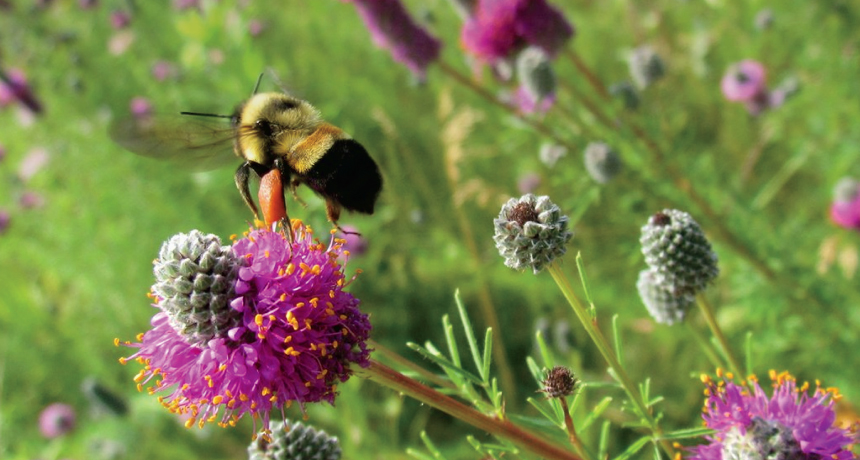 Bumblebee populations are in decline, but scientists don't have enough data on which bee species live where to target conservation efforts. People throughout North America, armed with smartphones and cameras, can now help find the bumblebees.
The Xerces Society for Invertebrate Conservation and its partners have launched the Bumble Bee Watch website to track sightings. When you see a bee bumbling around, snap a photo. Head to bumblebeewatch.org and create a free account, then upload your photo and click the map to log your sighting. After that, the website will lead you through questions to help ID your bee. The data will be open to anyone and will help conservationists and scientists in the Xerces Society, Wildlife Preservation Canada, the University of Ottawa and other groups target local efforts and study bee decline.