Society for Science & the Public, which publishes
Science News
, uses cookies to personalize your experience and improve our services. For more information on how we use cookies on our websites, visit our Cookie Policy.
Carolyn is the Earth & Climate writer at Science News. Previously she worked at Science magazine for six years, both as a reporter covering paleontology and polar science and as the editor of the news in brief section. Before that she was a reporter and editor at EARTH magazine. She has bachelor's degrees in Geology and European History and a Ph.D. in marine geochemistry from MIT and the Woods Hole Oceanographic Institution. She's also a former Science News intern.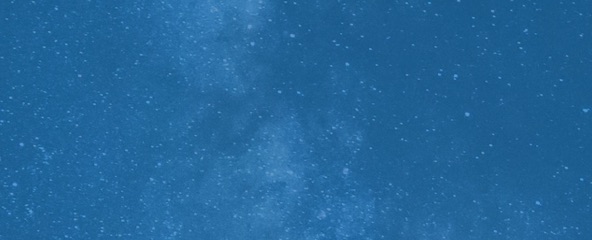 Support Science Journalism
Science News is a nonprofit. Support us by subscribing now.
Subscribe
All Stories by Carolyn Gramling
Paleontology

Giant dinosaurs evolved several strategies for cooling their blood and avoiding heatstroke.