Society for Science & the Public, which publishes
Science News
, uses cookies to personalize your experience and improve our services. For more information on how we use cookies on our websites, visit our Cookie Policy.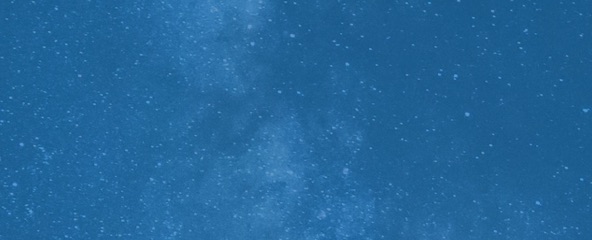 Support Science Journalism
Science News is a nonprofit. Support us by subscribing now.
Subscribe
All Stories by Damaris Christensen
Health & Medicine

The number of centenarians is expected to double every ten years, making this formerly rare group one of the fastest-growing in the developed world. Researchers are turning to studies of the oldest old to determine how genes, lifestyle, and social factors contribute to longevity.