Nancy Shute joined the staff in February 2018 as the editor in chief of Science News. Shute is a science journalist in print, digital and broadcast, and a lecturer and trainer in science writing and multimedia journalism. She is a past president of the National Association of Science Writers, the United States' largest and oldest science writing membership organization. Before joining Science News, Shute was cohost of NPR's health blog, Shots, and contributed news coverage and radio features to NPR's All Things Considered and Morning Edition. She also has written for national publications, including National Geographic and Scientific American. While serving as assistant managing editor at U.S. News & World Report, Shute led the magazine's award-winning coverage of science and technology. As a senior writer for U.S. News, she led group investigations and reporting projects, and authored dozens of cover stories. Shute trains journalists and scientists in the uses of social media and other new media technologies. She taught science writing at Johns Hopkins University's Advanced Academic Programs. Additionally, Shute has been a science writer in residence at the University of Wisconsin, and guest lecturer at major universities, including Columbia, NYU, the University of Maryland, Georgetown and the University of California, Santa Cruz.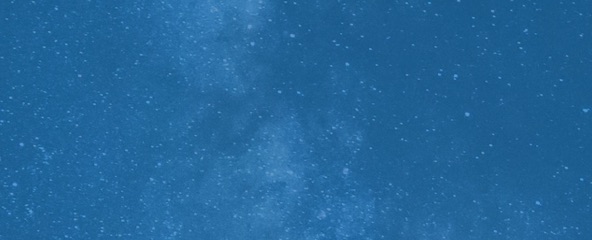 Trustworthy journalism comes at a price.
Scientists and journalists share a core belief in questioning, observing and verifying to reach the truth. Science News reports on crucial research and discovery across science disciplines. We need your financial support to make it happen – every contribution makes a difference.
Subscribe or Donate Now
All Stories by Nancy Shute
Editor in chief Nancy Shute discusses the pioneering women who helped create and transform science journalism.