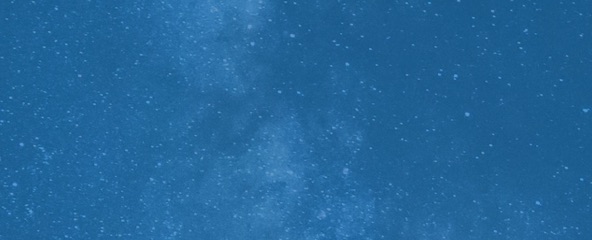 Sign Up For the Latest from Science News
Thank you for signing up!
There was a problem signing you up.
Particle Physics

Nobel laureate Steven Weinberg suggests many would be horrified if all the LHC discovers is its prime target, the Higgs boson. Tom Siegfried and others blog from the 47th annual New Horizons in Science meeting sponsored by the Council for the Advancement of Science Writing in Austin, Texas.