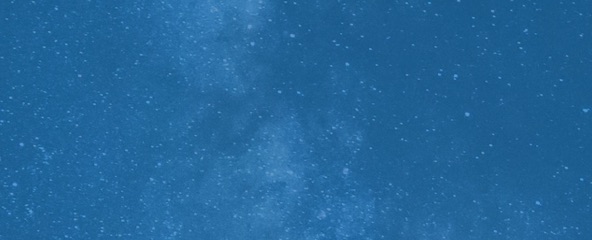 Sign Up For the Latest from Science News
Thank you for signing up!
There was a problem signing you up.
Health & Medicine

Kristen Brennand is trying to tease out how the cells in brains of healthy people differ from those in schizophrenic patients. The problem: No one wants to give up a chunk of brain for her to study. So she's fashioning her own clumps of brain cells from tissue people willingly part with – skin.