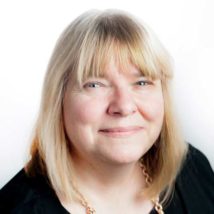 Janet Raloff
Editor, Digital, Science News Explores
Editor Janet Raloff has been a part of the Science News Media Group since 1977. While a staff writer at Science News, she covered the environment, toxicology, energy, science policy, agriculture and nutrition. She was among the first to give national visibility to such issues as electromagnetic pulse weaponry and hormone-mimicking pollutants, and was the first anywhere to report on the widespread tainting of streams and groundwater sources with pharmaceuticals. A founding board member of the Society of Environmental Journalists, her writing has won awards from groups including the National Association of Science Writers. In July 2007, while still writing for Science News, Janet took over Science News Explores (then known as Science News for Kids) as a part-time responsibility. Over the next six years, she expanded the magazine's depth, breadth and publication cycle. Since 2013, she also oversaw an expansion of its staffing from three part-timers to a full-time staff of four and a freelance staff of some 35 other writers and editors. Before joining Science News, Janet was managing editor of Energy Research Reports (outside Boston), a staff writer at Chemistry (an American Chemical Society magazine) and a writer/editor for Chicago's Adler Planetarium. Initially an astronomy major, she earned undergraduate and graduate degrees from the Medill School of Journalism at Northwestern University (with an elective major in physics).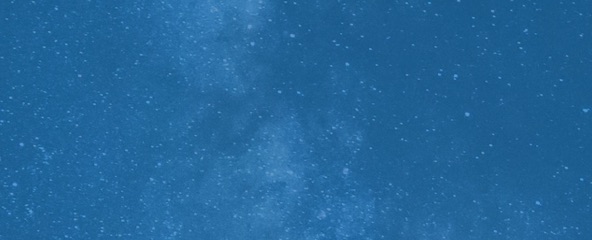 Trustworthy journalism comes at a price.
Scientists and journalists share a core belief in questioning, observing and verifying to reach the truth. Science News reports on crucial research and discovery across science disciplines. We need your financial support to make it happen – every contribution makes a difference.
Subscribe or Donate Now
All Stories by Janet Raloff
Chemistry

New study homes in on a primary source of toxic vaping compounds: the thermal breakdown of solvents used to dissolve flavorings in e-liquids. And older, dirtier e-cigs generate more of these toxicants, study shows.