Setting sights on Mars — a half-century ago
Excerpt from the November 28, 1964, issue of Science News Letter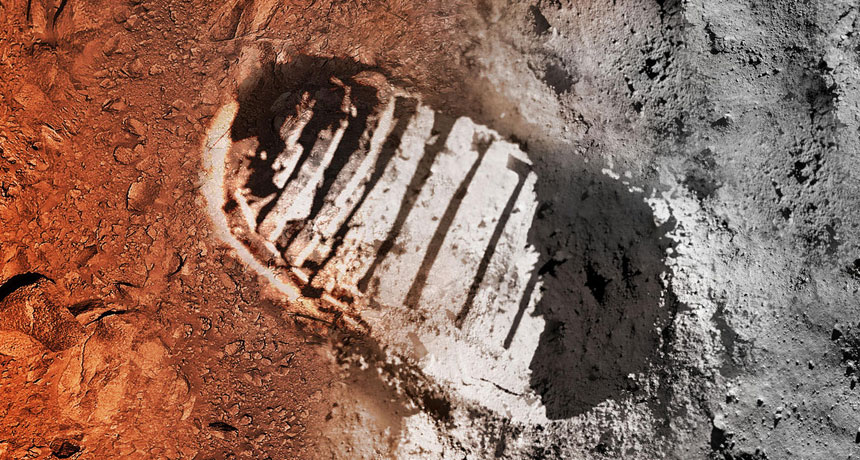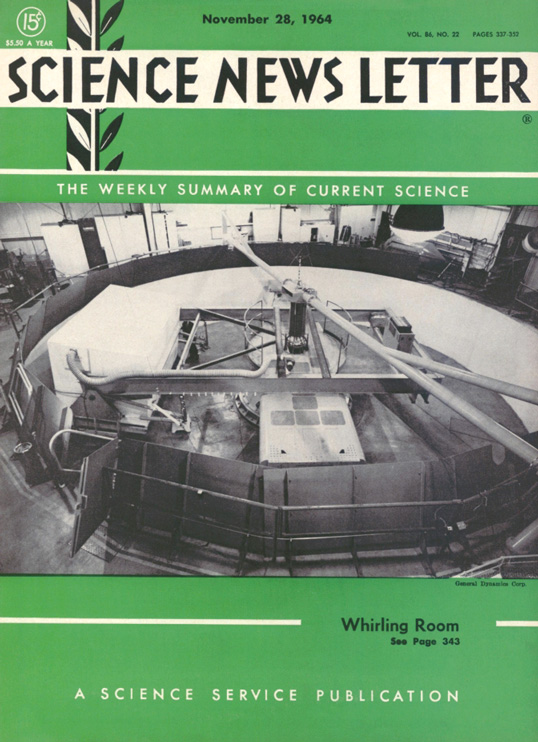 New space goal — Mars: The Space Sciences Board has recommended that the United States make Mars, not the moon, its main concern in space. But this is not an admission that the Russians have all but won the race to the moon…. The board's report … is merely a "refocusing" of its earlier position…. The board suggested that unmanned flights to planets be undertaken between 1971 and 1985, followed as soon as possible by manned flights.
—Science News Letter, November 28, 1964
Update
With 15 successful unmanned visits from the United States since Mariner 4 launched in 1964, Mars remains a central focus for NASA. In September, two more probes arrived at the Red Planet, including the first from India. The probes joined five other active missions. Unmanned probes have now visited every planet in the solar system plus several asteroids and comets; three of those spacecraft aim to study interstellar space. However, human interplanetary travel hasn't happened.