Society for Science & the Public, which publishes
Science News
, uses cookies to personalize your experience and improve our services. For more information on how we use cookies on our websites, visit our Cookie Policy.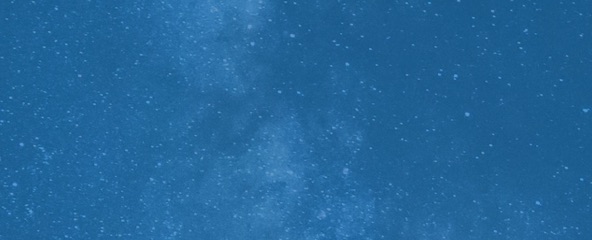 Support Science Journalism
Science News is a nonprofit. Support us by subscribing now.
Subscribe
All Stories by Cassandra Willyard
Planetary Science

To celebrate the 50th anniversary of the moon landing, here's a collection of images that show how the moon has been visualized over the ages.

Life

The lives of four people helped or harmed by their body's natural defenses illustrate why immunology has become one of the hottest fields in science.

Health & Medicine

One-hundred years after the Spanish flu, 'Pandemic 1918' and 'Influenza' provide a new look at the global outbreak.