Society for Science & the Public, which publishes
Science News
, uses cookies to personalize your experience and improve our services. For more information on how we use cookies on our websites, visit our Cookie Policy.
Erika Engelhaupt is a freelance science writer and editor based in Knoxville, Tenn. She began her blog, Gory Details, while she was an editor at Science News. She continues the blog at National Geographic, where she was online science editor and managed the Phenomena science blog network. Her work has also appeared at NPR, the Philadelphia Inquirer, the Story Collider podcast, and in other newspapers and magazines.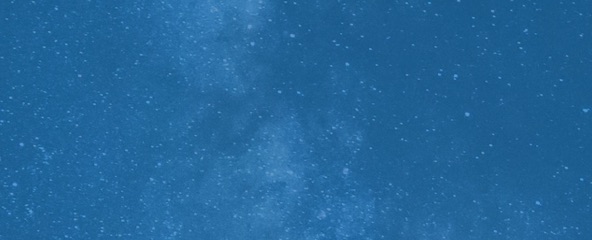 Support Science Journalism
Science News is a nonprofit. Support us by subscribing now.
Subscribe
All Stories by Erika Engelhaupt
Animals

New research may reduce the allergen levels of house cats or make people less reactive to our feline friends.